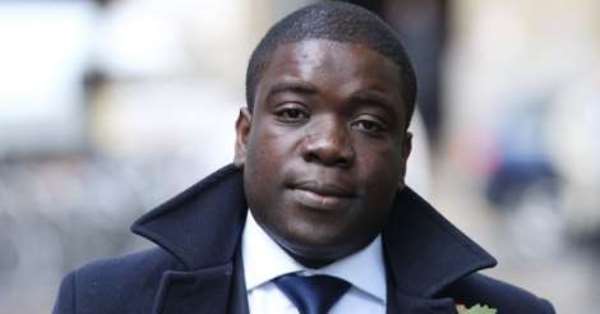 The Ghanaian trader convicted for fraud in the United Kingdom (UK), Kweku Adoboli , has been temporarily freed from detention.
This follows a ruling from a judge that he should be granted bail while he awaits a judicial review of his deportation.
According to a report by the Guardian, Adoboli, who has been detained at Harmondsworth immigration centre for the past 36 days, was finally released on Tuesday.
The 38-year-old was previously set to be deported to Ghana last month, having served four years of a seven-year sentence.
He was convicted by the UK authorities in 2012 over his involvement in a £1.8 billion fraud at Swiss bank UBS.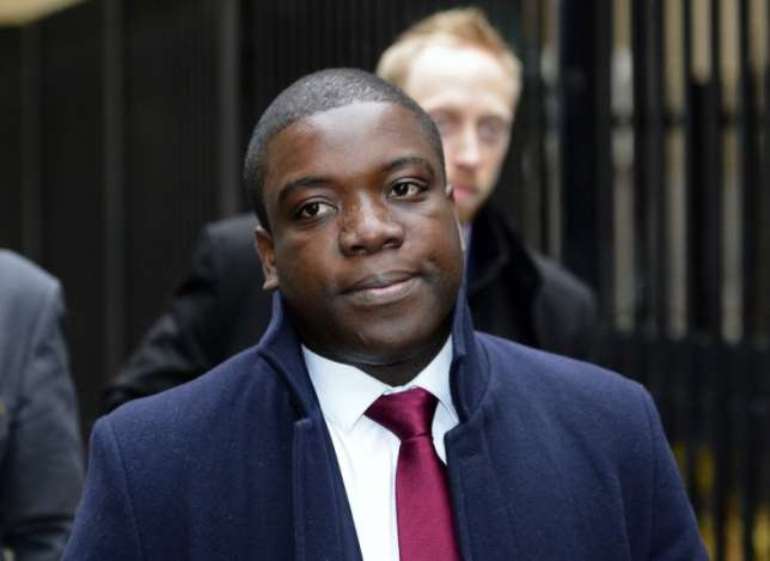 Kweku Adoboli
Although he was released in 2015, Adoboli was later taken into custody again before being held by Scotland Yard authorities.
However, the Ghanaian was handed a last-minute reprieve after an application for a judicial review of his case was upheld.
Adoboli has now been granted bail until the outcome of the judicial review is decided by a court.
Speaking after the bail ruling, Adoboli revealed his excitement, adding that his mental health was beginning to deteriorate whiles he was in detention.
'I'm very tired and I'm really looking forward to going home,' he told the Guardian.
'But I can't feel elated because I know there are so many other men and women locked up in detention who should not be there. Being locked up for 36 days has really started to destroy my mental health.'
Meanwhile, Adoboli's solicitor, Jacqueline McKenzie, added that they will continue to fight until his deportation is also revoked.
'We're very pleased with the outcome. Now Kweku can return to his partner Alice Gray, his friends and his loved ones in Scotland and get on with the important job of fighting the legal battle against deportation.
'Today's decision is a clear vindication of Kweku's claim that he's not at risk of absconding. It's a shame that an earlier hearing found against him as it meant he has remained in detention for 15 days longer than necessary.'