Acting DCEs to receive salaries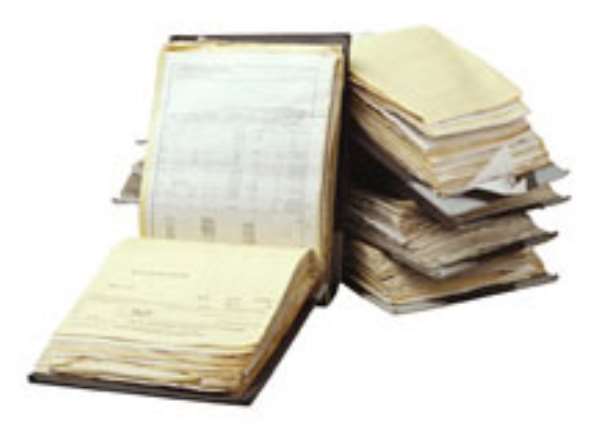 Atimpoku(E/R), Oct.28, GNA - Mr Charles Bintim, Minister of Local Government and Rural Development, on Thursday assured District Chief Executives(DCE) who were in office since January this year, that they would receive their salary arrears in October.
He said the Controller and Accountant General's Department had assured the Ministry that names of DCEs, which were removed from the Payment Voucher in January, would be replaced.
Mr Bintim gave the assurance at Atimpoku in the Asuogyaman district as part of his two-day familiarization tour of the Eastern Region. However, he said the ex-gratia award for DCEs who served from 2001 to 2004 would be paid after the Auditor General's Department had completed its special audit exercise.
Mr Bintim said it had completed with the auditing of DCEs within the northern sector of the country and had started auditing accounts of those in the southern sector.
He said DCEs who served under the National Democratic Congress (NDC) and could not be cleared by a similar exercise had not been paid their ex-gratia award.
Mr Bintim said the audit report of the affected DCEs who left office in 2001, were ready and was being forwarded to the Attorney General's Department for advice. He explained that the audit exercise was to ensure that monies given to the Metropolitan, Municipal and District Assemblies for development were used judiciously.