Accused defiler tests HIV positive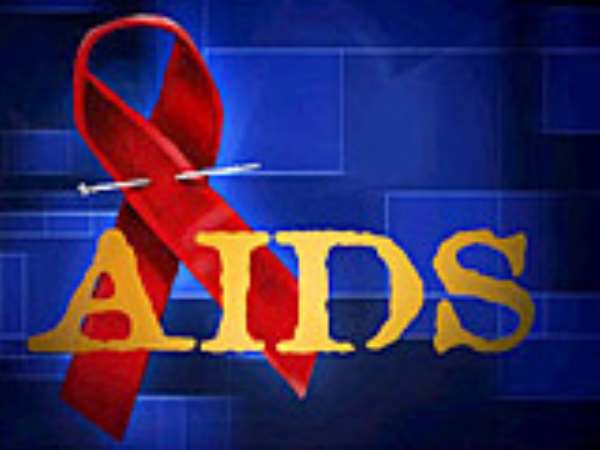 Aflao (V/R), Oct 27, GNA - Yao Henyo, 29, a Togolese fisherman based in Aflao, who is standing trial at an Aflao Circuit Court for defiling a six-year-old girl has tested HIV positive. Relatives, including parents of the victim, as well people in court broke down and wept when results of the test ordered by the court was presented.
The court, presided over by Group Captain Obeng Ntim (Rtd), which had requested the test on the accused, also ordered Henyo's victim to be tested.
Henyo, whose plea was not taken would remain in custody till three successive monthly tests the Ketu District Hospital at Aflao said it required on the victim to determine her HIV status were over. He would be brought before the court again on November 21, this year.
Police Chief Inspector Kofi Frimpong of Aflao told the court that while playing with friends around her family home at 'Beat Four', an area in Aflao at about 2000 hours on Sept. 27, this year, the victim was called by Henyo who also resided in the area to follow him for some toffees for herself and playmates.
He said Henyo led the unsuspecting girl into his room and had sex with her, warned her not to reveal her ordeal to anyone and did not even give her the sweets.
Chief Inspector Frimpong said while bathing the victim on the third day after the incident, her mother detected an abrasion around her genitalia and upon questioning, the victim narrated her ordeal. He said Henyo had hints that his victim reported the matter to her mother and escaped to Togo, but the victim's father located his hideout and reported to the Police at Aflao.
Chief Inspector Frimpong said the Police at Aflao contacted the Togolese security, which picked up Henyo and handed over to the Police at Aflao.