Anybody Just Gets Up And Says I'm Doctor This And Doctor That--NAB Goes Tough On Abuse Of Titles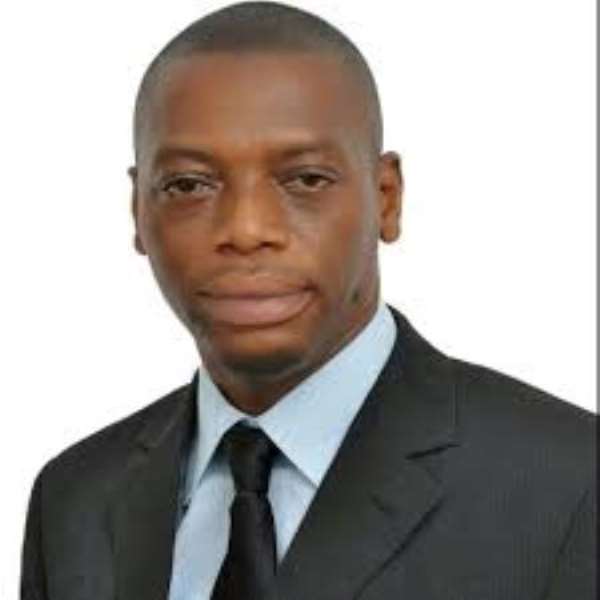 The National Accreditation Board (NAB) has once again reminded the public to stop abusing the use of honorary tittles.
According to the NAB, honorary titles are not supposed to be pre-fixed when the users themselves have not earned them, adding that the masses had to be educated.
Speaking at a short meeting in Accra, the Vice Chancellor of the University of Ghana, Professor Ebenezer Oduro Owusu, Challenged NAB to be ruthless in applying sanctions.
"When people had gone through pain, spent time and resources to earn such titles to get fame and this shows how dishonest the society is",he explained.
He said, this attitude of dishonesty is not only practiced by religious leaders but rather politicians and those in the showbiz industry and others.
On the part of Dr. Kinglsey Nyarko, Executive Secretary of NAB, advised the UG to operate on the same platform as the other universities for fairness and common system that distinguished tertiary institutions from others .
He said the university of Ghana had some processes that are different from other universities and it about time UG comes to a conclusion that would be acceptable by all, he said.
He added that, since quality assurance was at the heart of accreditation, the NAB would also ensure that lectures were also qualified, to help produce quality students.
He was unhappy how some teachers used fake credentials to get employed, adding that measures should be Putting in place to flush out such teachers.
Dr. Nyarko further blamed some Journalists, who encouraged the practice and advised them to verify before publicising or acknowledging people with academic titles.
He explained that, NAB was mandated to accredit institutions and programmes to ensure maintenance and promotion of quality standards in tertiary education.
According to Dr. Nyarko, the principal vision of the NAB was Information Communication Technology (ICT) driven, which would lead to efficiency, minimise paper work and safe time.
He, is therefore, urging tertiary institutions that were not qualified to honour honorary tittles to desist from giving out titles to members of the public.