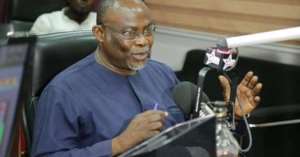 Dr. Ekow Spio-Garbrah , flagbearer hopeful of the National Democratic Congress (NDC), has defended his former boss John Dramani Mahama against incompetent tags.
He said none of the former appointees of the erstwhile NDC administration were incompetent.
Dr. Spio-Garbrah, who was a Minister for Trade and Industry under Mahama, said the numerous achievements chalked by the Mahama administration clearly vindicate it from the incompetence accusations by the NPP.
He cited the much-talked-about Terminal 3 of the Kotoka International Airport as an example of why the former President can't be described as incompetent.
He went on to jab the current NPP administration for worsening the plight of Ghanaians. Mr Spio Grabrah said the current government has been very bad as compared to the last NDC administration.
He said the NDC ensured a more stable economy, but same cannot be said of the incumbent government under President Akufo-Addo, who has dipped the country into difficulty.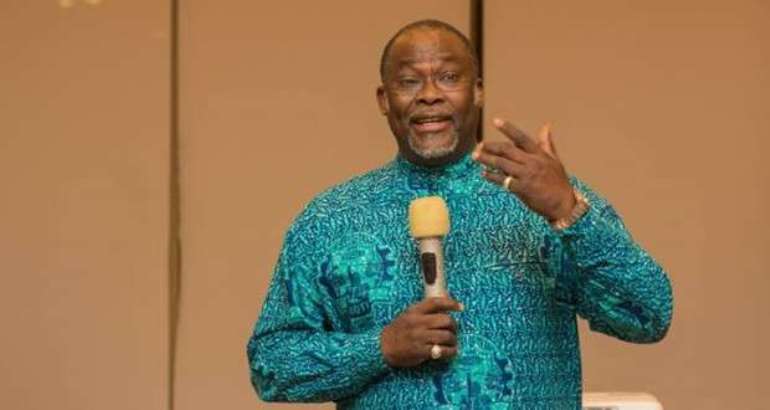 Former Trade Minister, Ekow Spio-Garbrah He also said monies borrowed by the Mahama government was evident in infrastructure, schools, hospitals and roads that sprung up during his administration.
Spio-Garbrah will be contesting against John Mahama and 11 other aspirants for the flagbearership position of the NDC in December.