Chinese Company To Purchase A1 Bakery For $5 Million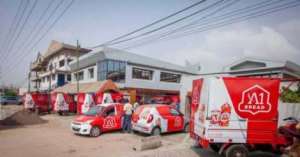 A1 Bakery, the company that produces the popular A1 bread , is reportedly set to be sold off to a Chinese enterprise.
The Chinese firm is reportedly offering a whopping $5 million to take over the indigenous bread making company.
According to a report by Ghanaweb, the management of A1 Bakery will conclude negotiations with the Chinese firm in the coming weeks.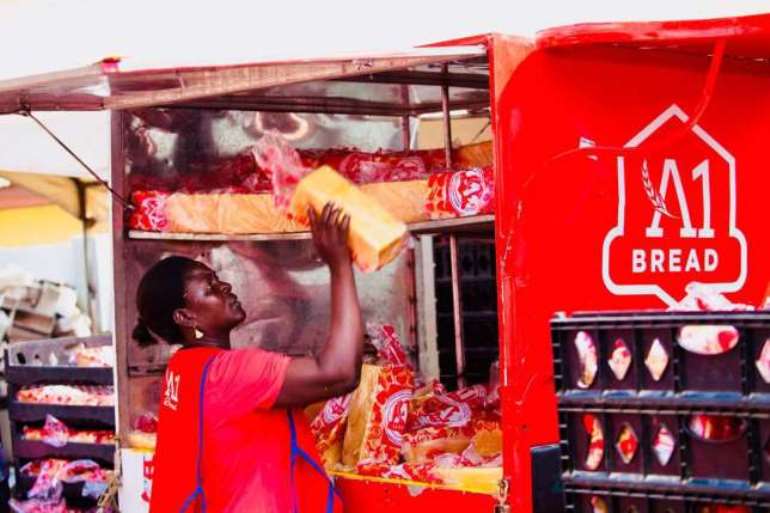 The A1 bread appeared on the market over a year ago, and has so far become one of the most purchased items in Accra and Kumasi.
Started by Godfred Obeng Boateng and his partner Edward Nana Poku (Hammer), A1 Bakery has expanded since its establishment.
The company is estimated to offer employment to about six hundred young people in his various branches.
Meanwhile, the management of A1 Bakery has refused to confirm or deny the reported $5 million takeover by a Chinse firm.