WordDigest: You Are God's Vessel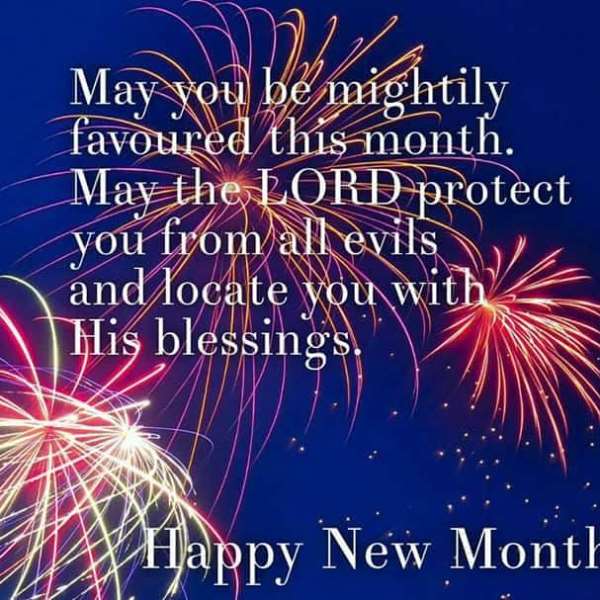 "Before I formed
thee in the belly I knew thee; and before thou camest forth out of the womb I sanctified thee, and I ordained thee a prophet unto the nations."
[Jeremiah 1:5]
KJV
Scripture tells us how God called Prophet Jeremiah.
God knew Jeremiah before he was formed. Already He had prepared him for an assignment.
What was the assignment? Jeremiah's assignment was a Prophet to the nations. God really knew Jeremiah. Let me explain the point further.
God foresaw Jeremiah's fall and rise per his purpose on earth. And with that foresight He provided a way out ahead of Jeremiah's mission.
Meaning He knew everything about Jeremiah including challenges and victories.
You belong to God.
"But now thus saith the LORD that created thee, O Jacob, and he that formed thee, O Israel, Fear not: for I have redeemed thee, I have called thee by thy name; thou art mine."
[Isaiah 43:1] KJV
He created you for His purpose. Truly He is the owner of the universe and He decides when and how the strings ought to be pulled for His glory.
You're not in this world by a mistake. God has a purpose for you.
In spite of the challenges, don't attempt destroying yourself.
In all things remember God doesn't only know your name but also what you become in future.
Rely on God and His promises shall come to pass in your life.
If you understand time you won't envy anyone.
God bless you.
Prayer
O God redeem us from any mask of discouragement in Jesus' name, Amen.
✍Rev EZ
Follow me https://m.facebook.com/TheWordDigest to like, comment or share the page.
#WordDigest