How To Use Your Car To Make More Money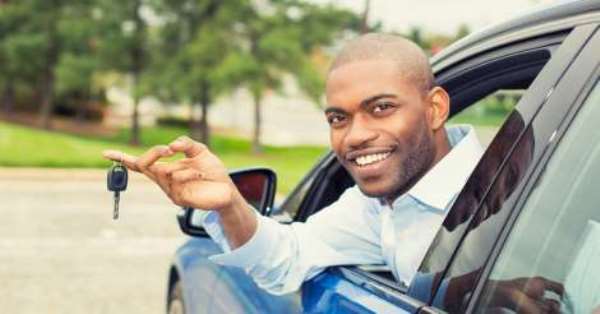 Is your car turning into a white elephant and draining your funds as quickly as your fuel too? Learn how to use your car to make more money and save yourself from a car crisis .
Fuel prices keep rising and parts are expensive too. Don't sell your car just yet, make extra money with your car. Save yourself, save your car! Rent your car
Several people prefer to rent out their cars to make more money on weekends when they usually have nowhere to go. This venture earns you cash whilst you rest those aching muscles. As for the downside, you may end up spending more to repair damages instead. Remember to legalize all deals and have your car insured too. But most important of all, please be safe. Advertise on your car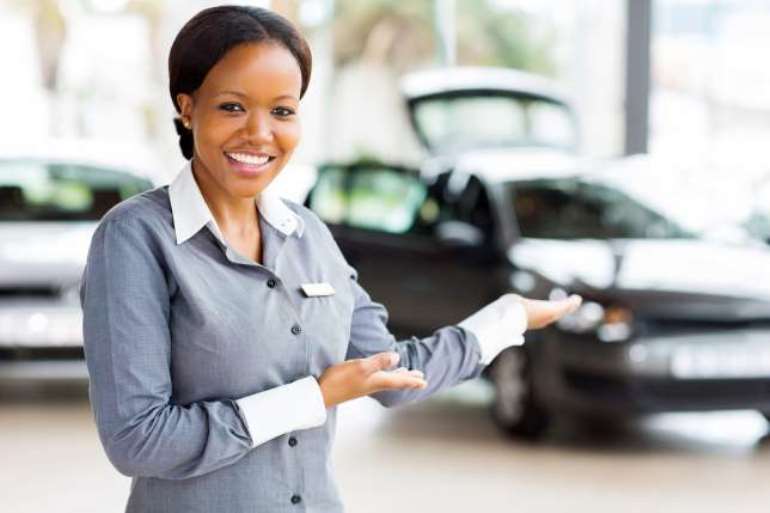 Advertise on your car
You may also consider car wrapping your car. This is using your car to promote businesses by displaying ads on your car. Most people prefer to have the ads displayed on the rear windows but you could go for the whole car. That would certainly fetch you more many. Run errands
Why not deliver something at a small fee and make extra money. This could be getting some groceries for the elderly neighbour, car-pooling or running a courier service. There are lots of errands to run in a day, cash in on what you can. Store-on-wheels
Turn your car into a mobile shop. Throw your stuff at the boot or back seat (if you don't have kids) and sell as you go. This is a good idea especially if you can't afford to rent out space for an actual shop. Start this way and go for your shop when you have enough money saved. Run a taxi service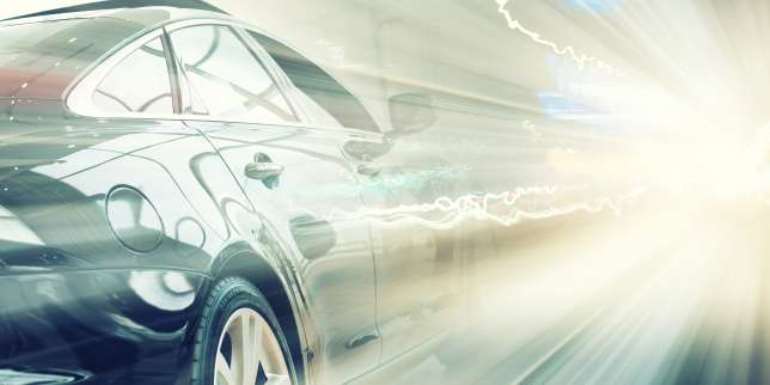 Run a taxi service
Uber and Taxify have made it relatively easy for car owners to make extra money during their spare time. Being your own boss and working your own hours are some perks of joining a taxi service. However, it's not advisable to run your own unregulated private taxi service. Offer driving lessons
This can be a good alternative for the taxi service especially if you are uncomfortable with having strangers in your car. Take on a couple of clients and run schedules during your free time. This is the catch. You must be a good driver yourself. We wouldn't want a bunch of accidents on the road because you were a terrible teacher.
Wan to buy a new car? Check out cool deals on Cheki Ghana .