Validation Of Workers Will Free Space For Employment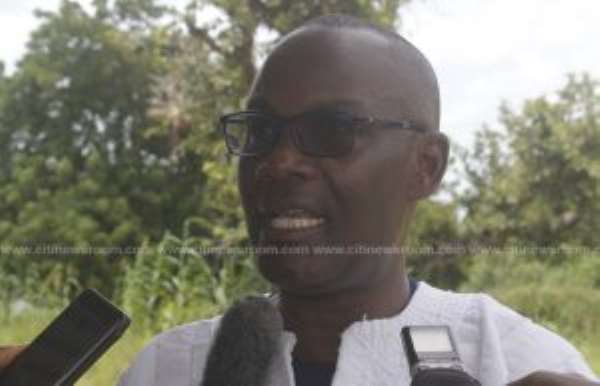 The Deputy Auditor General, Mr. George Swanzy Winfol, says the ongoing Validation of Public sector workers on government payroll by the Audit Service will free space for more employment of Ghana's teaming unemployed youth.
Mr. George Winfol said this in an interview in Bolgatanga after the launch of the ongoing validation of government employees by the Auditor General's Department in the Upper East Region.
He said the essence of the exercise is to ensure that all government employees on the Controller and Accountant General payroll are really genuine government employees taking salaries.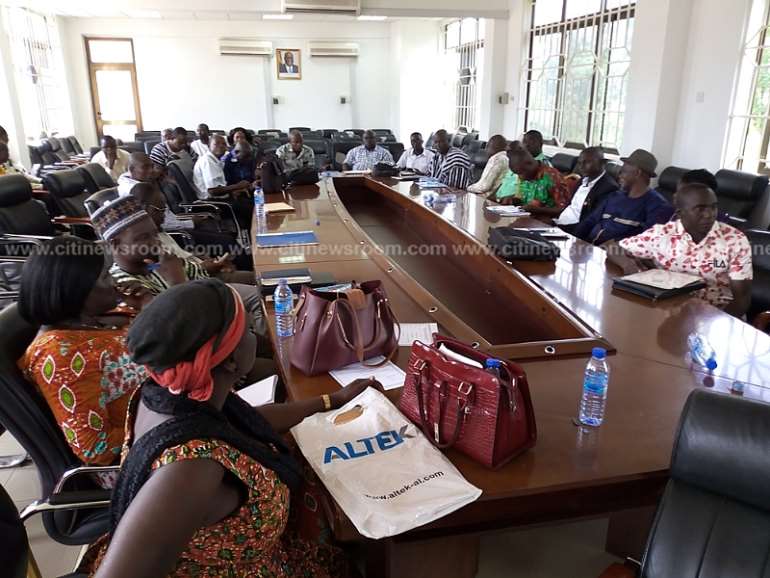 He reiterated that, the ongoing government employees' enumeration exercise when completed will eliminate ghost names and erase employees overdue for retirement from government payroll, and create public sector job opportunities for the teaming unemployed youth.
"…And so we have asked them to provide us with the relevant documents which we will corroborate with information on Controller and Accountant General payroll system to enable us provide assurance as to the genuineness of the names on government payroll so as to eliminate ghost names on government payroll".
"There is pressure on government in terms of teaming youth employment which is a concern to all and we believe that when we identify people who are not supposed to be on the government payroll, it will free space for government to employ more people into the public service to drive the development agenda".
Mr. Winfol impressed on heads of various state institutions to take advantage of the exercise and corporate with the audit service to get rid of ghost names on government payroll.
A total of 26,000 public sector employees are expected to be validated in the region between 9th and 16th October 2018.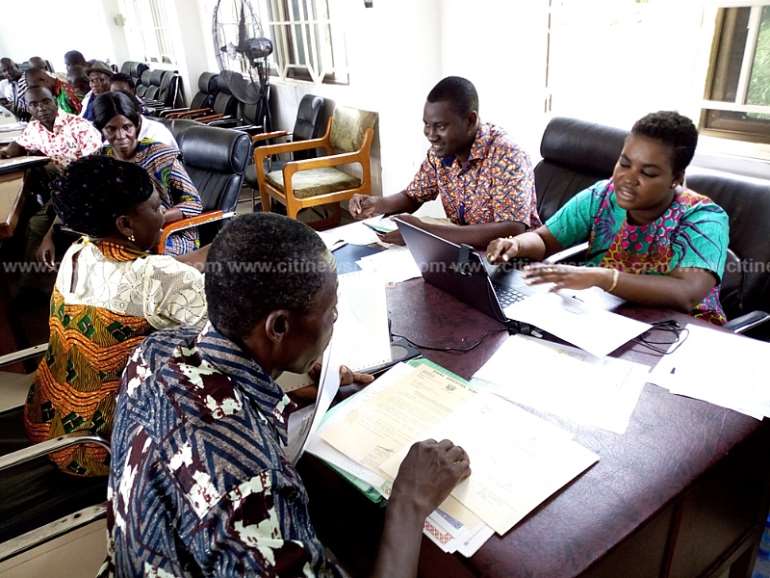 Government employees are expected to present their biometric registration receipts, appointment and last promotion letters, all academic certificates and at least two National identification cards.
Mr. Winfol stressed that, for employees who do not have the aforementioned documents, they are also encouraged to take part in the enumeration.
"If you are a genuine government employee and you do not have all these documentation that we have requested, we still encourage you to come, just that you will be a 'high risk government employee' and we have to do more work on you to assure ourselves that you are a genuine government employee."