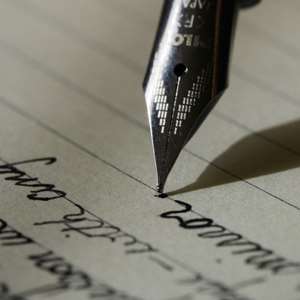 Sir Nat quizzes?
Unemployment is a disease, yes indeed it's.
We have endured an extraordinarily slow economic recovery for more than a decade now.
Many people assume that strong government policies deliver good results. Other people think that government policies are ineffective. There is a third possibility: government policies can backfire and make matters worse.
I am popularly known as ( Chris Brown) not because of my Nightingale voice nor flexy body moves but all owing to the number of years I have been swinging my brown envelope moving from one company to the other seeking to be employed.
Unemployment is indeed a disease. The government of the day has introduced a Nation Builder program to curb the graduate unemployed ratio in our country. This introduction has received numerous deservables applaubations but I tell you, when the palm wine tapper is overpraised, he dilutes the wine.
The aforementioned initiative has it archiles heels, : A. Improper Website Managing, Postponement of scheduled dates, Contradictory releases etc, but applicants still force their way through because we all know there's always a Judas among twelve (12).
Let me go straight to my concern, please permit me to keep it brief and short like closing prayer.
Upon all these hurdles innocent unemployed applicants are made to go through before granting an acceptable application status, applicants are to converge at the Independence Square come 17th for the official passing out ceremony.
I have no problem with that if the attendance is by choice, but if not, who then suffice for the transportation cost to the capital city ? My colleagues in and around the Capital city might surely rubbish me out, only those who know where my district is located and the length of snakelike journey I will be required to travel before getting to the capital city will understand me. Just imagine being unemployed for three to five years and again swimming in the dark pool of NABCO uncertainties. How can the effects of policy uncertainties be quantified more precisely ?
##Till our path crosses again.......Adusei Nathaniel is the name.