Dan Botwe behind NDC's Internal fight?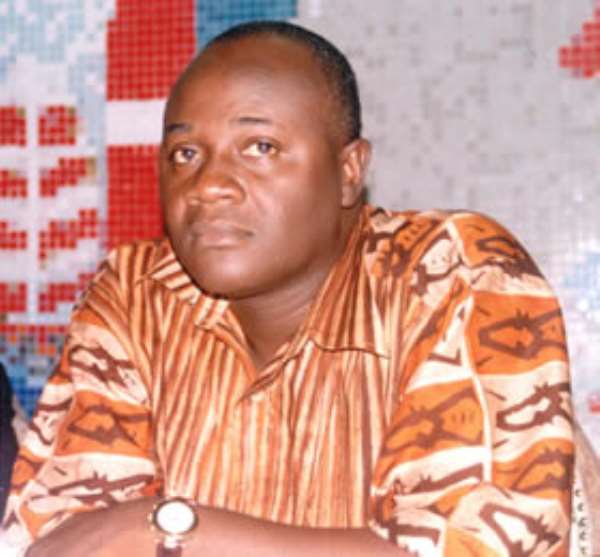 On Metro TV morning program, the embattled Women's Organizer of the NDC Frances Assiam admitted collecting 20 million Cedis from Dan Botwe, Minister for Information. She did not elaborate immediately why an NPP Minister would dole out such a large sum of money to her. When the phone lines opened and the Public descended on her and described her in negative tones, she explained she got the money for the Navrongo Bye Elections. But the damage to her reputation was already done.
So Frances Assiam went on CiTiFM's evening program to change her story that she indeed collected money from Dan Botwe, but that it was only 1 million Cedis during her bereavement.
This led to discussions as to whether Minister Dan Botwe has used money to coopt NDC's Women Organizer in the same manner NDC's Josiah Aryeh, General Secretary was coopted by NPP's chairman Candidate Steve Ntim.
To NPP then, money talks, yet the integrity of core leadership of NDC remains intact.