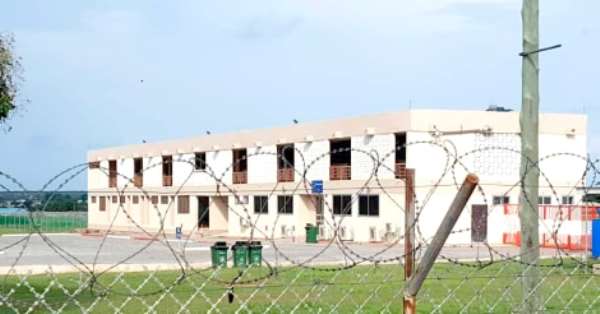 The construction of the Wa Airstrip in the Upper West region has been completed but the facility is wasting away after a year of rehabilitation and expansion works.
The project which was started in 2016 has undergone extensive renovation.
The renovation of the Wa Airstrip included the construction of a suitable terminal building, construction of a new runway, and fencing of the facility to make it suitable and safe for commercial operations.
The project, which included a 2,000-meter long and 45 meter-wide runway, a terminal building, airside (runway and apron, among others) and landslide (terminal building and car park, among others), facilities were ready for commercial airline operations for daytime only but the facility is not being used.
The project formed part of government's efforts to develop an aerodrome in each of the regions to serve as a catalyst for the industrialization and rapid socio-economic development of the Upper West Region.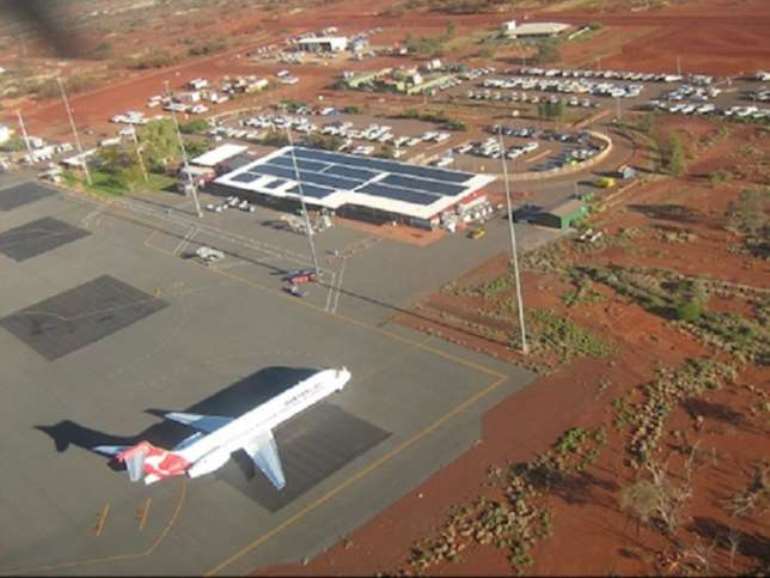 The rehabilitation works were done by Messrs Skill Link Limited and although the refurbishment could not meet the original September 2016 hand over deadline, it was eventually completed in the first quarter of 2017.
Eric Dankwa Kissi, Chief Executive of a maize processing company, Kedan Limited, said the absence of a direct flight from Wa to Accra or Kumasi has killed the enthusiasm that characterised the rehabilitation works.
Eric Dankwa Kissi in an interview with Daily Graphic said "It is so inconveniencing when you have an emergency business trip to make to Wa or from Wa to Accra."
"There were times that we needed to send samples from Wa to Accra for testing, and instead of a single day's work, we spent so much time travelling by road," he added.