"No Indoctrination Of Students"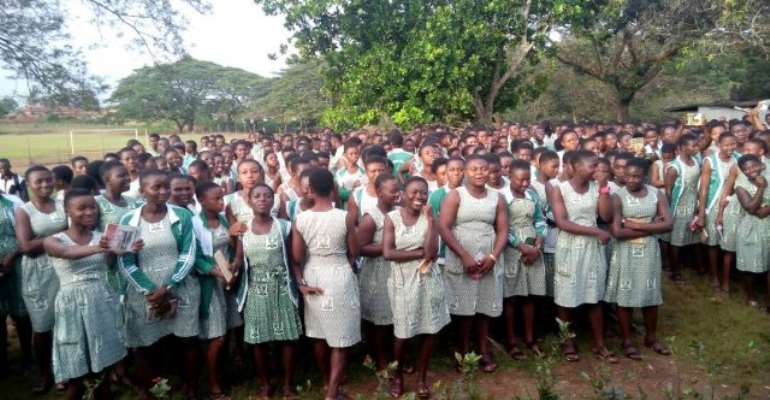 The Ministry of Education has indicated it will crack the whip on all forms of indoctrination in schools.
Speaking on the suspension of the Headmaster of Tempane Senior High in the Northern Region over some campaign activities in the school, Public Relations Officer of the Ministry, Ekow Vincent Assafuah noted that the suspension will stay until the matter is fully investigated.
"…he has been asked to handover," he told Roland Walker on the AM Show on the Joy News channel Tuesday.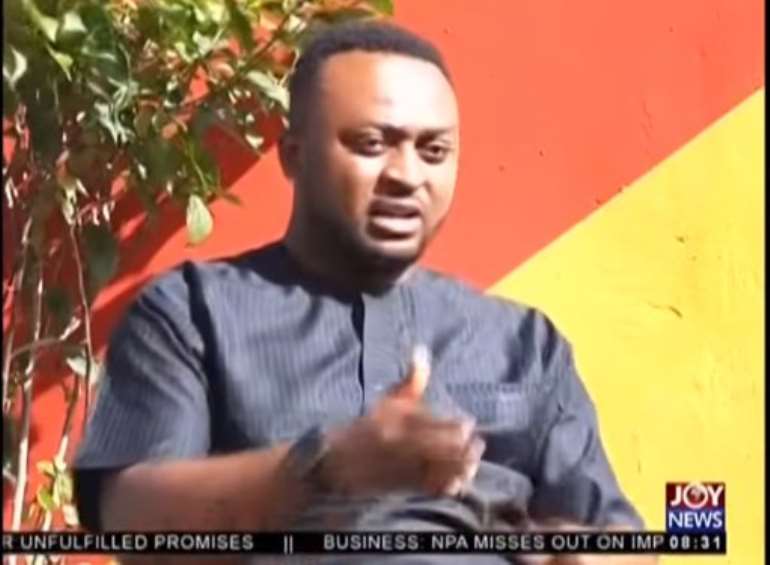 PRO, Education Ministry, Vincent
The suspension of the headmaster followed some political activities in the school by National Organiser hopeful of the opposition National Democratic Congress (NDC), Joshua Akamba.
In a video that went viral on social media, the politician was seen interacting with some students and asking them if they were satisfied with their living condition, to which they responded no. "So will you vote for President Akufo-Addo and the NPP again," he asked…"no," they responded.
Read: "Stay away," GES cracks whip on campaign activities in schools
The Ghana Education Service has since asked politicians to stay away from school campuses with their political activities…also describing the act by Mr Akamba as "inciting students against the Free Senior High School policy and the president."
The headmaster, currently serving his suspension pending investigations has defended himself; saying he wasn't on campus when the incident occurred.
However, the government is unmoved. The PRO, Mr Assafuah explained that once he is the headmaster, he has the responsibility of guarding students against religious, political and other forms indoctrination.
"…so whether he was in the school or not doesn't matter, he has assistants…" he stressed.
Watch the discussion:

What has the NDC been saying?
The former President and NDC flagbearer aspirant, John Mahama has described the government as intolerant for taking issue with the incident
According to him, his government allowed the then opposition NPP to go to schools with their campaign activities. On the headmaster, Mr Mahama said, "I hope the investigations exonerate him".
Story by Ghana| Myjoyonline.com| Oswald K Azumah| [email protected]