89th Anniversary Of Augusco Launched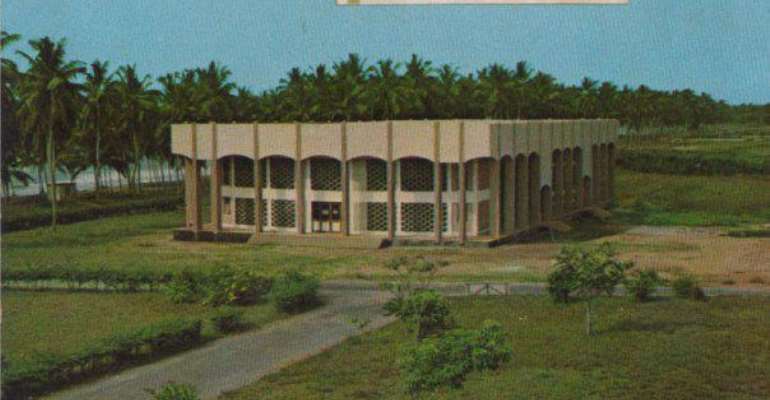 The 1994 year group of the St Augustine's College, has launched the 89th anniversary of the College, at the Coconut Grove Hotel in Accra.
The theme for the anniversary, which comes off on March 15, 2019, is Reigniting the Values and Ethics of the College."
It is customary for the alumni of the St. Augustine's Past Students (APSU), that each year group after completion, undertake a legacy project, as a way of giving back to the school.
The launch was also to enable the APSU 94 year group to raise funds and unveil the activities for next year's celebrations.
Mr James Kwofie, Managing Director of Ghana Post and guest of honour for the occasion, commended the group saying their initiative was an example of the relevance of past students, when it came to the developmental needs of their schools.
The Ghana Post Director, also an old student of the school, urged the group to continue with their good works and raise high the flag of their former school.
Mr Joseph Connel, headmaster of the school, said the school appreciates the 94-year group's effort.
He said the school authorities would collaborate with the group and lift high the flag of the school.
Mr Connel said whilst such positive projects from past students and various year groups of the school were most needed and welcome, it is very necessary for these year groups to collaborate with the school authorities, for the right running of these programs.
The refurbishment of the school's dispensary and the reconstruction of the basketball and tennis courts, as well as hosting the speech day, are projects the group has chosen as its legacy project.