Regional Co-ordinating Councils Receive Cars To Facilitate Movements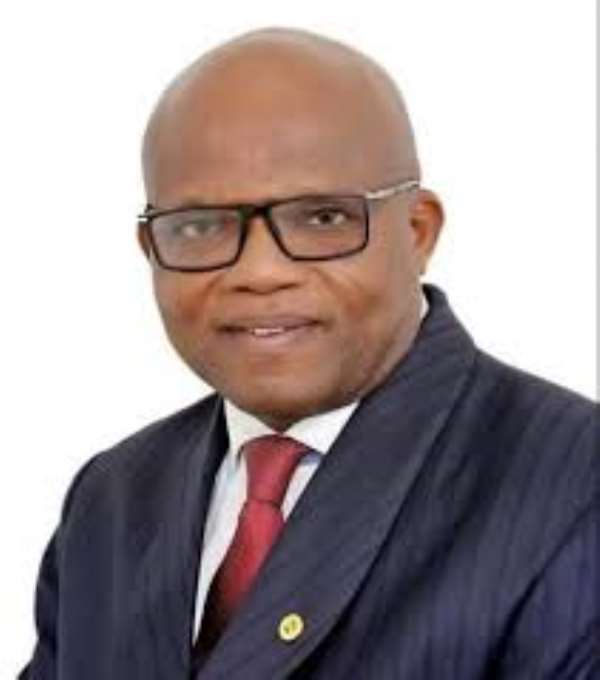 The Local Government Service (LGS) has presented 10 pick-up vehicles to the Budget and Planning Offices of the Regional Co-ordinating Councils (RCCs).
The LGS also presented one pick-up vehicle to its Planning, Policy, Budgeting, Monitoring and Evaluation Department.
The 11 pick-up vehicles, worth GH¢2 million are meant to facilitate and enhance the work of the various offices.
Dr Nana Ato Arthur, the Head of the LGS, the vehicles was intended to improve the work of officers who were mainly in charge of planning, implementation, monitoring and evaluation in the various regions.
He said the vehicles were procured from the capital expenditure of the Local Government Service for 2018.
Dr Ato Arthur said the schedules of the officers were important for the effective operation of the Metropolitan, Municipal and District Assemblies (MMDAs) in the country.
He said the RCCs have assured the LGS that the vehicles will be put to judicious use and that maintenance will be high on their agenda.
Mr Gerald Baalaboore, the Dean of the Regional Budget Officers Conference, who received the vehicles on behalf of his colleagues, expressed appreciation to the LGS for the support and assured Dr Ato Arthur that the vehicles would be used for its intended purpose.
Mr Baalaboore, who is also the Brong Ahafo Region Regional Budget Officer, said the last time such a presentation was made to them was in 2006 and that those vehicles have been well maintained and 'we will do well to maintain these vehicles as well,' he said.