Government Should Have Faith In Local Institutions-Dr. Adams Bediako Asare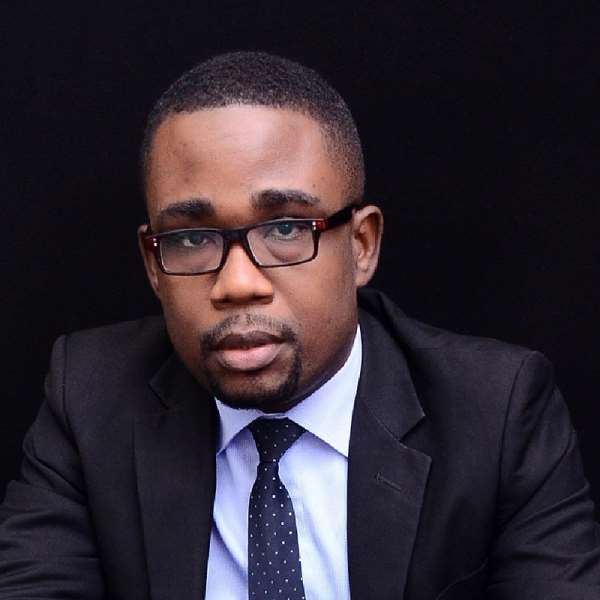 Dr. Adams Bediako Asare - Director of Africa Operations - Chartered Institute of Leadership
The Regional Director of the Chartered Institute of Leadership and Governance, Ghana (CILG-Global) and President of PMRIG Graduate Institute, Dr. Adams Bediako Asare has urged government to demonstrate ample faith in local expertise and institutions in any social programme in the quest to train and deliver value to Ghanaian Youth.
He said there are local people and organizations with the necessary relevant experience capable of delivering qualitytraining in any social and entrepreneurial module championed by government that will benefit the youth or any segment of society.
Commenting on an agreement signed by the Government of Ghana through the Ministry of Business Development with the Chamber Institute for Business Creation and Development to promote and support entrepreneurship, he said government could have resorted to local institutions and experts to carry out the training programme for the same number of young entrepreneurs even at a lower cost.
Dr. Asare expressed concern about the much -touted Ghana Beyond Aid Mantra and the continual reliance on foreign aid and external support in finance and technical services such as the case of the Ghana -Spain agreement.
The Institute for the Creation and Development of Entrepreneurs (INCYDE) foundation is an institution of the Chambers of Commerce with headquarters in Spain.
The 30million Ghana cedis agreement will see young and budding entrepreneurs engage in exchange programs in Spain from March 2019.
Dr. Asare said the funds earmarked for the exchange programme could have equally been used to train young entrepreneurs locally under the current National Entrepreneurship and InnovationProgramme (NEIP) adding that there is an obvious disconnect between the two scenarios.
Furthermore, he raised issues with training people who are mainly going to work in Ghana in a foreign countryand questioned the connection with the much- touted Ghana Beyond Aid Agenda.
The government, he said would have done a great service to the nation if it had resourced institutions likethe Ghana Institute of Management and Public Administration, Chartered Institute of Leadership and Governance among others to conduct the training programme.
The stated funds for the programme, he said could have as well been given to the young entrepreneurs as seed capital to initiate some business ventures here in Ghana.
Dr. Asare called on the Ministry to come out clear and explain to Ghanaians why we are not able to secure the same skills in Ghana to provide the services.
"It might not be the first time that a ministry is training people outside but it should also be the first time to change it", he said.