STRANEK Writes To Bank Of Ghana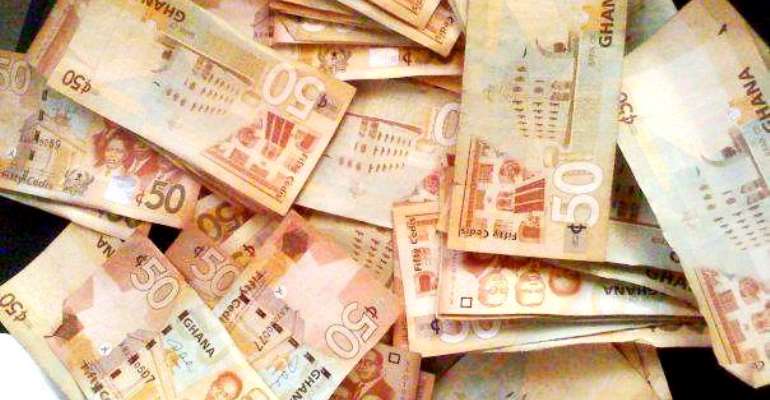 The Strategic Thinkers Network-Africa (STRANEK) wishes to ask Bank of Ghana (BoG) to publish detailed list of debtors owing GHS1.2 billion which has been written off as Non-Performing Loans (NPLs) on the books of banks in the country.
We believe it is not enough to write off such debts without imposing measures to curtail their recurrence.
We believe that publishing a detailed list of those who took loans and could not pay or have decided not to pay will expose such persons to public scrutiny and lead to a situation in which such acts stop.
All these write-offs lead to higher prices of loans for genuine lenders and affect the general credit environment for persons and entities who may need such facilities for social and economic endeavours.
It is for these reasons that we call on the regulator to unveil the entities and individuals behind these loans and either enhanced or enforced regulations to protect the assets of banks in the country.
We suggest that the Bank of Ghana works hand-in-hand with credit reference bureaus to ensure that persons behind these non-performing loans are barred from taking credit facilities within our financial eco-system for at least 5 years as a way of ensuring that we rid the system of errant lenders.
The BoG must also review the processes that lead to the creation of such non-performing loans and sanction not just banks but the credit risk analysts and managers who facilitate the creation of such assets.
It is not enough for credit risk managers to say decisions surrounding certain transactions were exclusively made by the board of a bank and absolve themselves from blame. They must under all such circumstances express their expert opinions to the boards of those banks and copy the regulator because they as credit gatekeepers owe not only to their boards and shareholders the service of protecting their entities, but to the financial system, safe and affordable credit facilities.
They cannot and should not be allowed to operate, condone or promote environments that increases the exposure of banks to the risk of loss. They must be saddled with the resultant effects of total credit risk exposures of their banks and sanctioned not just for their commissions but the lack thereof and in grave circumstances where they collude with other persons to create NPLs.
We are all involved in building our motherland Ghana.
Signed.
Nii Tettey Tetteh
Executive Director