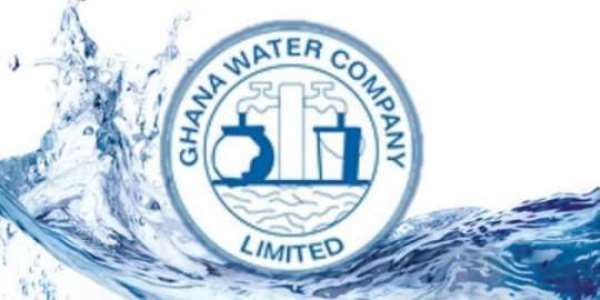 A team of engineers of the Ghana Water Company Limited (GWCL) is working around the clock to fix the water crisis that has hit parts of the Oforikrom Municipality.
Areas including Susuanso, Bomso, Kentinkrono, Ayeduase and Kotei-Deduako have been struggling with recurring water shortage for some time now.
Mr. Sampson Ampah, the Ashanti Regional Public Relations Officer (PRO) of the Company, told journalists in Oforikrom, that everything was being done to restore uninterrupted water flow to the affected places.
The engineers were working to repair damaged pillars that anchored the water pipelines at Bomso and Susuanso.
These pillars got destroyed by heavy rainfall, making it difficult to supply water to the residents.
Mr. Ampah said as part of contingency measures to bring some relief to the people, the company had deployed water tanks.
'We are sorry for the inconvenience this development has brought to our valued customers', he said, adding that, the technical people were working hard to fix things.
He advised the residents to refrain from dumping refuse into the Susuan River and other water bodies in the municipality.
'Such practices tend to block the waterways, putting undue pressure on the pillars anchoring the GWCL's pipelines, which eventually disrupts the water supply system.'