PURC Allays Fears Of Ghanaians Over Impending Tariff Review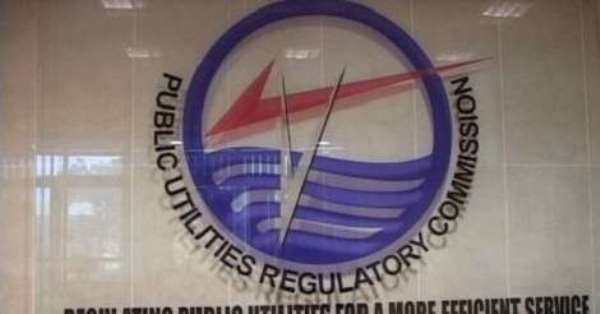 The Public Utility Regulatory Commission (PURC) has entreated consumers to desist from panicking as it prepares to review the price of tariffs.
According to the commission, it will announce new utility tariffs by December 9, 2018, after it receives proposals from utility companies.
Even though the commission is yet to receive tariff proposals, some Ghanaians are already worried about the possible increase in electricity and water bills.
However, the Chairman of the Technical Cub Committee, PURC Ishmael Agyekum Hene, told Accra-based Starr FM that the concerns over possible increment are premature.
'Not until we've known what their costs are, and analysed those proposals, we wouldn't be able to tell whether those tariffs will be going down, will be staying where they are, or should be going up.'
'So, at this stage, I can't tell how the whole thing is going to look like. A lot of factors determine where the tariffs should be. It depends what permutation of hydrothermal that we going to have, what combinations we going to have,' he added.
Mr Agyekum Hene further explained that 'if VRA tells us that the hydrology in the Akosombo dam has improved so we going to get more hydro, it would have an impact. Also, the dollar to cedi exchange rate will also have an effect."
'You put all of these together to determine what the tariff should be like. So, at this stage, I think it's too early for anybody to be concerned nor to be worried.'