Deputy Minister Lauds Mahama's E-Block Schools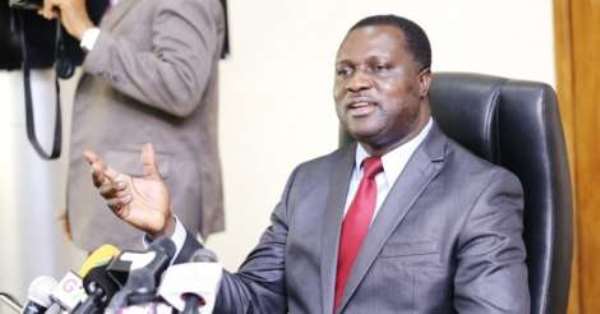 Contrary to the perception that the day senior high schools started by the previous administration had been abandoned, a Deputy Education Minister, Dr Yaw Osei Adutwum has lauded former President John Mahama for having the vision to build many schools known as the E-Blocks.
He praised Mahama for his vision of building the E-Blocks which is a significant contribution to education.
According to him, "I must commend the former president Mahama for his good vision of building the E-blocks. I will commend anyone who helps the development of the education sector and he must be commended for that."
Speaking at a youth gathering at the United Nations Youth Summit in Accra Digital Centre, Dr Yaw Osei Adutwum said as the infrastructure situation improved, more schools would be taken out of the double track system.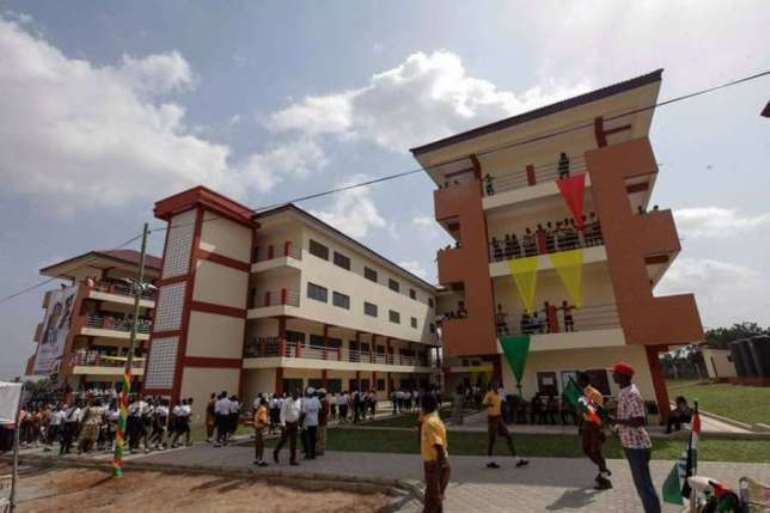 He stated that the double track system would put an end to the cutoff system that prevented even some qualified students from going to school.