Man Shot Twice By Suspected Police At Tema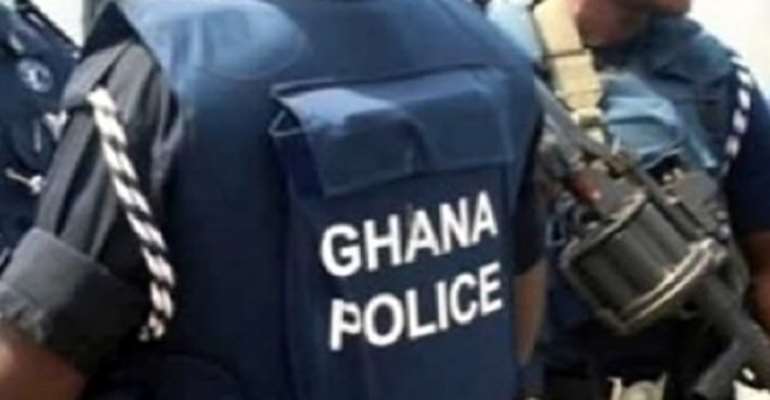 A 21-year-old man is currently in critical condition at the Tema General Hospital after he was shot twice in the back by a man believed to be a police officer.
The incident occurred on Thursday morning but police have failed to respond to calls for clarification.
The victim, identified only as Rasheed, according to an eyewitness, rushed into the compound of one of his neighbours on Thursday, with blood dripping down his back.
A neighbour, Mama Gee, told Adom News that after she confronted the shooter, he explained Rasheed was an armed robber.
Mama Gee explained that the assailant was not fully dressed as a police officer, but some of his apparels suggested that he may be one.
She gave the following narration in Twi:
"We were preparing food in the morning around 9:00 O'clock when we heard what sounded like a firecracker. But my sister, whom I was cooking with, said it was a gunshot.
"So I said if it is a gunshot then they will shot again. Then we saw Rasheed running into our house with blood all over his body. He was naked. Rasheed told us he has been shot because they said he was [armed-robber]. So I approached the man [shooter], he was not in full uniform he was wearing the blue-black police trousers and police boots with a white shirt…The man shot him in again but the boy run. Everyone got scared but I confronted him asked him why he was doing that, but he told me I cannot teach him how to do his job."
This is a developing story. More details soon.