Government Takes On Minority Over Cocoa Prices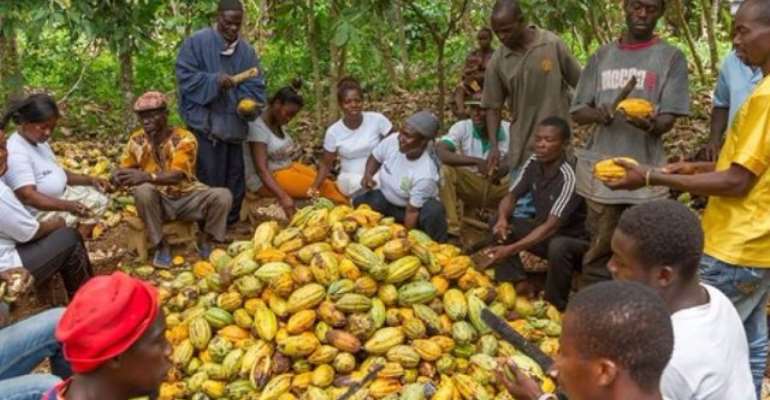 The government has shot down the opposition National Democratic Congress' (NDC) claims of over spending by the COCOBOD.
Deputy Agriculture Minister, Kennedy Osei Nyarko at a press conference Thursday stated that the claims of increasing administrative cost at the cocoa price regulating board by NDC Parliamentarian for Bia East, are not factual.
He stated that in fact , the Chief Executive of COCOBOD is receiving 30% less salary than what his predecessor, the embattled Stephen Opuni received under the erstwhile NDC government.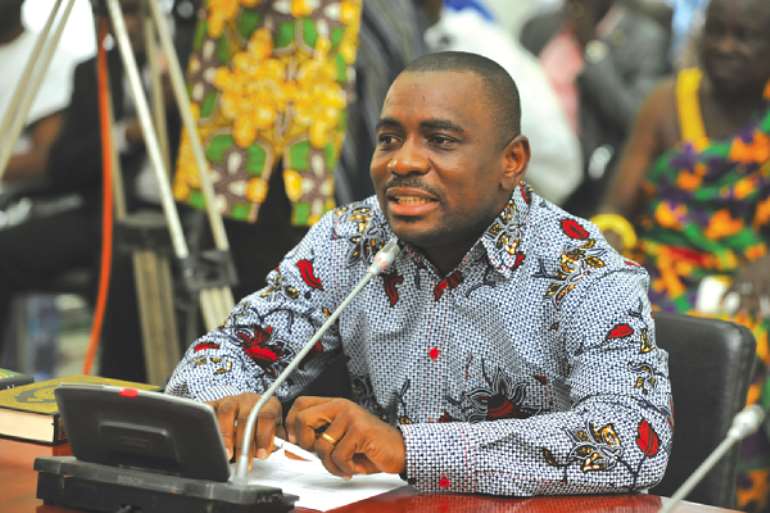 Kennedy Osei Nyarko
"I can tell you that the Board decided to reduce the salary of the Chief Executive by 30% because the New Patriotic Party (NPP) government thought it was not proper at the time COCOBOD was going through financial crisis…to keep the salary of the CEO at that level," Mr Nyarko told the media.
"For the past three years, nobody at COCOBOD has had an increase in salary. So it tells you the commitment of the government that some administration cost is brought down in order not to affect other sectors," he added.
The Deputy Minister was responding to claims by the Minority in Parliament that the government has grown insensitive to the plight of the cocoa farmer.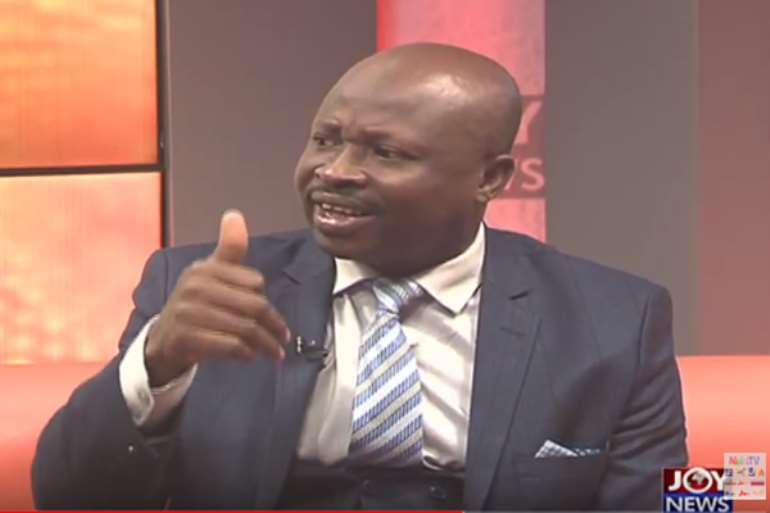 Richard Acheampong
Bia East MP, Richard Acheampong accused COCOBOD of refusing to increase the producer price for cocoa and rather increasing administrative cost.
"Why increase the administrative cost for those sitting in air conditioners at the headquarters when the poor cocoa farmers who produce the cocoa for them to enjoy those things are not rewarded," Mr Acheampong quizzed.
Mr Acheampong, who is a member of Parliament's Finance Committee has argued that the farmers were expecting at least GH¢500 and being paid some benefits in kind so government must do better.
His comments followed the Agric minister, Dr Owusu Afriyie Akoto's announcement on Monday that government will maintain the price of each bag of cocoa at GH¢475.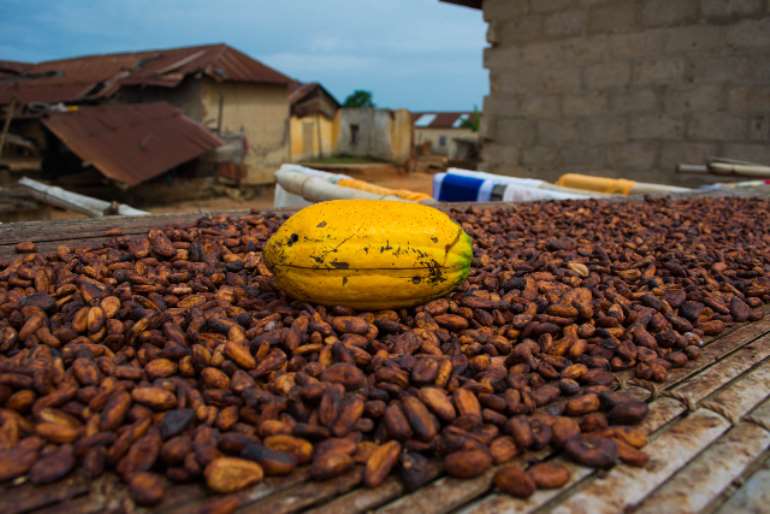 Addressing these concerns, the Deputy Minister explained that the government will have to cough out about GH¢1.3 billion to increase the producer price.
He explained that although the price of cocoa has appreciated on the world market, that increase is a marginal 6%.
The 6% is marginal because according to the Deputy Minister, as at the time the NDC was leaving office in 2016, price of cocoa was $2,950 per tonne. This according to him has however plummeted to $1,917 per tonne.
The Deputy Minister said per that reduction on the world market, the producer price should have been reduced but the NPP government declined to do so.
"We spent GH¢ 2 billion to cushion the farmers," he said. He added the government is therefore constricted from spending extra GH¢1.3 billion to increase the price again.