Kingmakers refuse to recognize destoolment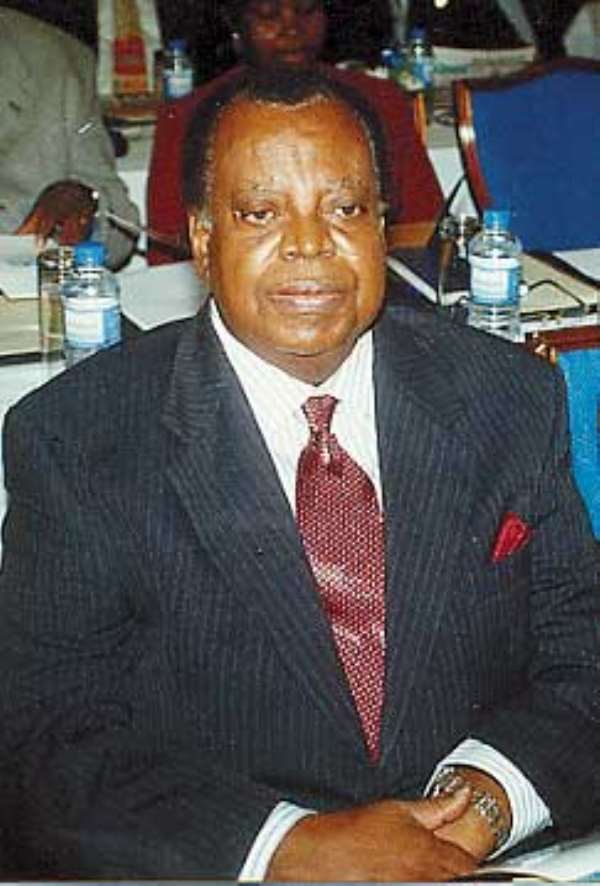 Asokore (Ash), Oct 25, GNA - The Asokore Traditional Council and the kingmakers have disassociated themselves from a recent publication by Nana Kwabena Dame, the 89-year old Kyidomhene of the area, which alleged that Nana Susubiribi Krobea Asante, Paramount Chief of Asokore Traditional Area, had been destooled.
The council and the kingmakers said since they were not consulted, they were not part of the decision to destool the chief and that they consider the action "illegal and an act that can never be accepted and recognized by the two bodies".
The five kingmakers - the Akwamuhene, Adontenhene, Nifahene, Benkumhene and Gyaasehene - condemned the action of the Kyidomhene and described it "as uncustomary that should go with sanctions against the Kyidomhene for defiling the stool".
The traditional council members and the kingmakers stated their position at a meeting of the Asokore Traditional Council at Asokore on Monday to discuss the implications of the alleged destoolment. To demonstrate their disapproval and anger about the purported destoolement, the traditional council members and kingmakers destooled the Kyidomhene and the Akyeamehene.
They poured libation and slaughtered two white sheep to signify the destoolment of the Kyidomhene and the Akyeamehene.
Addressing the meeting later, Nana Susubiribi Asante said the process for destoolment of a paramount chief demanded that a petition should first be submitted to the Judicial Committee of the Regional House of Chiefs for study and consideration.