Brong Ahafo: 962 Complaint Cases Reported On Double Track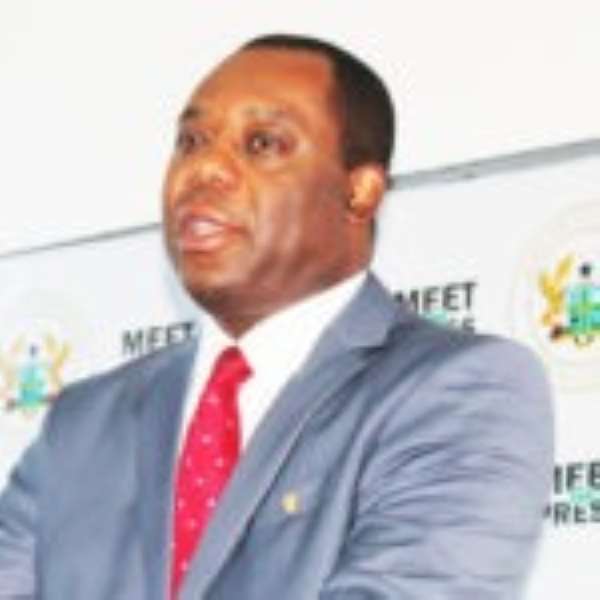 The Brong-Ahafo Regional Complaints and Solutions Centre has, since the commencement of the Double Track system under the Free Senior High School (SHS) policy, recorded over 900 cases.
The Brong-Ahafo Regional Public Relations Officer (PRO) of the Ghana Education Service (GES), Mr. Luke Mensah, told The Chronicle in Sunyani that the centre had so far received 435 complaints on No Placement, 518 complaints of Change of School, and four cases of Placement but not on School Selective list.
Mr. Mensah said that the centre also received five cases of wrong placement, a situation where boys were posted to girl's schools and vice versa.
According to the GES PRO, all cases received were being handled, and assured the public that every student would have access to quality education under the Free SHS policy.
Meanwhile, heads of the various Senior High Schools in the region have expressed satisfaction with the Double-Track system under the Free SHS policy.
According them, even though some people have raised concerns about the system, it is up to specific schools to devise internal remedies to problems that may arise.
The Secretary to the Conference of Private Senior High Schools (CPSHS), Mr. Jones Dzamesi, has been claiming the introduction of the double-track (semester/sandwich) in Ghana is not the solution to the infrastructural problems facing second-cycle education.
According to him, the government must rather partner the private sector, as far as SHS education is concerned, to enable the country deal with the huge numbers of students in the schools, following the implementation of the free SHS programme.
The government has explained that the double-intake is meant to cater for the spike in enrolment into Senior High Schools (SHSs), and that the system cannot be done with private schools because the computerised placement system does not allow students to be select private schools, for which reason the education authorities cannot sent students to private schools.
The full implementation of the new system is expected to cost GH¢323 million.
The objective of the double-track system is to create room to accommodate all the students, reduce class size, increase contact hours, and increase the number of holidays.
The system is similar to the academic calendar used in the universities.
With this system, each track will be in school for specific days for each semester, and go on vacation and come back for the second semester.
The first track (Green) started school on September 11, and the second track (Gold) starts on November 8.