Invest In Your Children's Education--Parents Admonished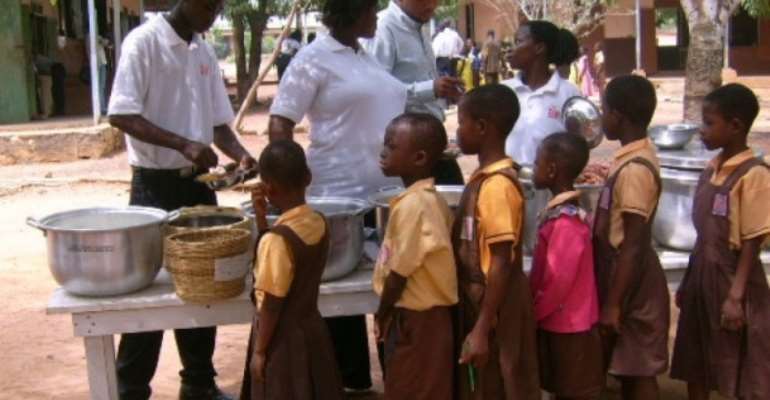 Mr Daniel Oduro Mintah, a staff of the Ghana Petroleum Commission has urged parents not to relent in their efforts to give their children good education since that is the best legacy they could leave for them.
He reminded parents that the value they placed on the good cause of education for their children would be their invaluable contributions to society and that without that a great vacuum would be created in the structures of society, which would eventually, collapse same.
Mr Mintah gave the advice at the 25th anniversary, speech and prize-giving and graduation day of the St Georges Memorial School at New Russia in Accra.
He said the catalyst for any meaningful change in society to drive development was through the medium of education and nothing else.
Mr Mintah who was also the chairman for the occasion said: 'As parents, we must ensure that our children through education to become better than we are, in order that they can also transfer those values and philosophies to their children so that society become even better.'
'Many responsible and noble people we are admiring in society today and occupying influential positions, making great intellectual impact have all achieved those feats through education,' he said.
Mr Isaac Quaye, the Headmaster of the school urged parents to encourage and guide their children to pursue their God-given talents while calling on them to make fees payment and buying of books for their children a major priority.
Prizes were awarded to deserving pupils who distinguished themselves academically.