PWDs Acquire Employable Skills In Soap Making Among Others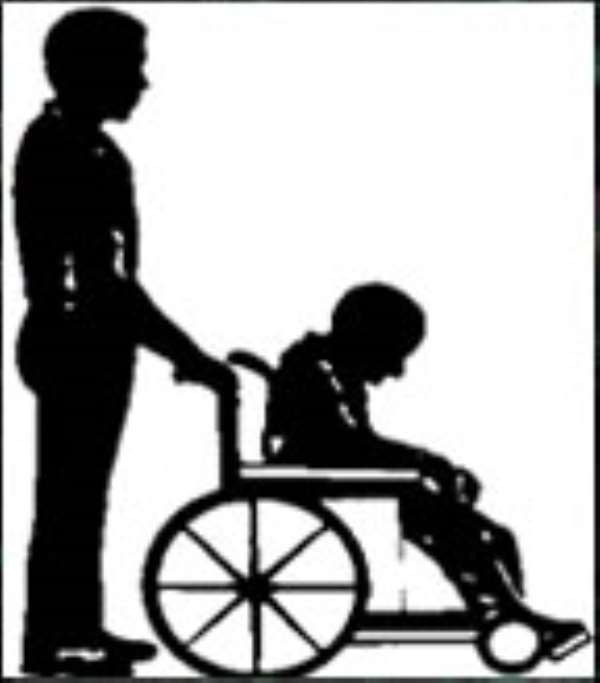 Enliven Maama Africa, a non-governmental organization (NGO) in the Ashanti Region, has trained about 45 persons living with disabilities in the field of soap making, mushroom production, and detergents among others, as part of effort at empowering them to realise their potentials in society.
Mr. Maxwell Donkor, Executive Director of the organisation, at the passing out of the beneficiaries, explained that the training was initiated by Enliven Maama Africa, in collaboration with the Centre for Integrated Rural and Child Development (CIRCDev), and funded by Carnegie Dunfermline and Kirkcaldy Raith Rotary clubs, alongside with a grant from Rotary District 1010.
According to him, Enliven Maama Africa has, over the past ten years, aimed at transforming the living standards of the vulnerable ones.
He said the NGO had also promoted education in the Atwima Kwanwoma District, by building about 30 libraries in an effort to encourage the reading habit.
He stated that the 45 disabled persons were trained in four communities within the Atwima District, including Bekwaime, Kyekyewere, and Afrancho, after which the organisation would support them with start-up capital to begin life of their own.
Madam Beatrice Edsel, Special Education Coordinator of the Disabled in Atwima Kwanwoman, lauded Enliven Maama Africa for the brilliant idea in its quest to put similes on the faces of the vulnerable.
She tasked the beneficiaries to see themselves as part of society, and utilise the skills attained at the training for their benefit.