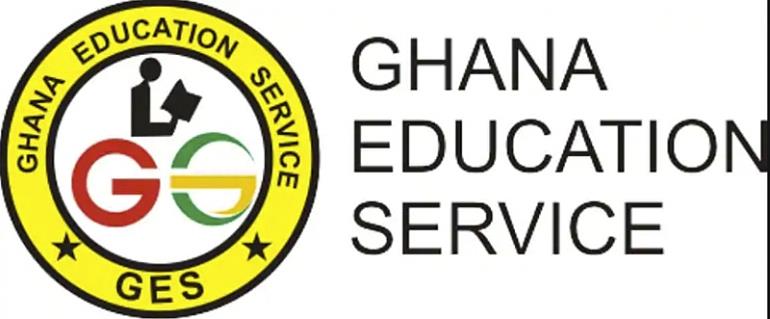 Dear GES,
Thank you for the gavotte you managed to pull off with WAEC. It was spectacular! And From the look of things, you thoroughly enjoyed yourselves.
It's a pity the same cannot be said of the other participants. They were certainly not in a jocular mood.
I must say, like the folks in Notre Dame, they were expecting a titillating performance by Esmeralda. But no, you had other plans. And I guess you were too engrossed in your own dance to even notice their disappointing grimaces let alone their squiggles.
But I hope you noticed the almost empty dance floor though. If you did, please don't mistake the unwilling onlookers for maladroits or even worse fuckwits. They were simply ill prepared for the turn of events, you see.
So please don't expect an eulogy when they converge at the fulcrum. But rather expect a harangue on altruism. And expect whispers behind your back. However, if you do, please don't take it personal. Do forgive their petulant recidivism.
And oh, when they do genuflect as you pass by don't get flattered. It's only a wheedle.
Yours sincerely,
Belindabe.
PS: If you know, you know. And to my ardent readers, sincere apologies for my vocabulary. This is certainly not my style. Be rest assured, I have no intention of writing in such manner in future. In the meantime, please feel free to consult your dictionary or a calculator even. That is, if you think that might help. Thank you.