Allocate Part Of Health Insurance Funds For Metabolic Disorders Screening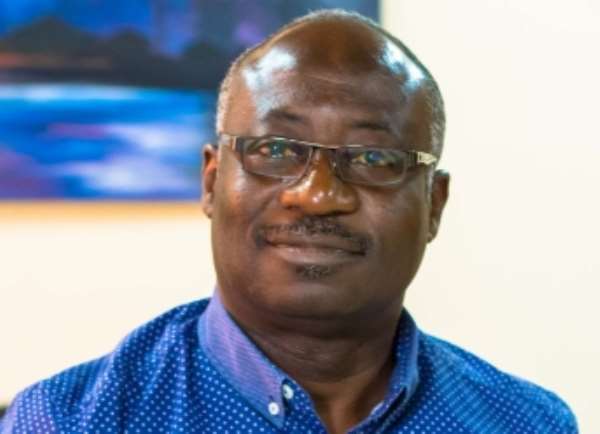 Professor Yaw Adu-Sarkodie, Provost, College of Health Sciences of the Kwame Nkrumah University of Science and Technology (KNUST), has called for the allocation of part of the national health insurance funds for metabolic disorders' screening.
This, he said, had become necessary to save many people from dying from these disorders - stroke, hypertension and diabetes.
It was time funds were made available to support community pharmacists to carry out regular screening of the people and to refer cases to the hospitals.
Prof Adu-Sarkodie said that was critical to improving primary health care in the country.
Speaking at the 3rd White Coat ceremony of the Faculty of Pharmacy and Pharmaceutical Sciences at KNUST, he said in some places across the world community pharmacists had been undertaking basic health screening of the people.
The white coat ceremony signifies a transition from the study of preclinical knowledge to the acquisition of clinical knowledge - completion of four years of rigorous academic and professional training where emphasis is laid on the basic, biomedical and pharmaceutical sciences to a pharmacy apprentice.
This year's ceremony was held under theme 'Pharm D: The new Standard of Pharmacy Practice?'
Prof Adu-Sarkodie underlined the determination of the College to continue to maintain high standards in the training of health professionals to competently deal with the health needs of the nation.
He announced that sign language had been introduced into their training programme to aid health professionals to effectively communicate with people suffering from hearing impairment.
Prof Mrs Rita Dickson, Dean of Faculty of Pharmacy and Pharmaceutical Sciences, reminded the students to be professional, respectful and accountable in their practice.
They should work with passion to touch the lives of others, she added.
A total of 194 students were ushered into the white coats.
Mr. Rauf Audu, Registrar, Pharmacy Council of Ghana, said the all Schools of Pharmacy had been directed to make 'Doctor of Pharmacy', the minimum qualification for pharmacy practice.