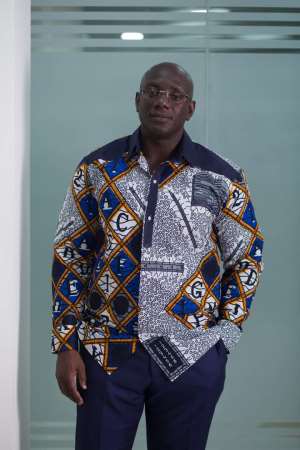 Eric Amoako Twum, a Member of the ruling New Patriotic Party Communications team, has cautioned GIBA and other commentators not to make statements that look xenophobic but should work together towards the overall development of the country irrespective of their political affiliations.
Mr. Eric Amoako Twum, has further clarified that the NDC government during their tenure abrogated the StarTimes contract and awarded it to K-net, a Ghanaian Company.
He said as it stands, K net which is an indigenous Ghanaian company failed to fulfill their part of the agreement according to the NDC Contract.
Eric Twum added that as part of the agreement about 300 communities were to be provided with DTT.
He maintained that even the technology that was provided by Knet was not fit for the purpose, but it had to be enhanced because technology evolves.
He further explained that StarTimes was brought into the country by the NDC government and therefore advised any group of persons, individuals particularly his political opponent not to politicise the DTT.
"K-net failed to raise the needed funds for the project among other things," he said.
According to him Knet and other Ghanaian companies would also have the space to operate along side other companies.
The spokesperson indicated technology keeps evolving noting that 'Knet even at the point of working given a contract went to China for expertise to work with"