Confusion Over Bonwire Kente Festival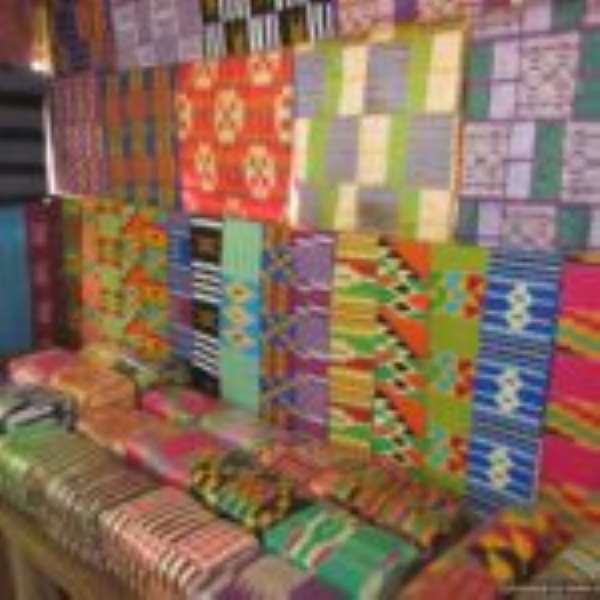 Nana Bobie Ansah II, Chief of Bonwire in the Ashanti Region presiding over the local Sub-Traditional Council, has expressed worry over what he describes as unnecessary tension being created over the celebration of Kente Festival.
The people of Adanwomase are claiming that the Kente Festival originates from them, which claim has been countered.
According to Nana Bobbie, it is an undeniable fact that Bonwire is the originator of Kente in Ghana, which fact encouraged Otumfuo Osei Tutu II, the Asantehene, to endorse the celebration of the Kente Festival by the people of Bonwire.
Briefing journalists over the issue at his palace, the Bonwire Chief expressed worry over the deliberate attempt by the Adanwomase community to distort the history of the origin of Kente, to the extent of trying to replicate the celebration of the Kente Festival, which originated from Bonwire.
The Chief cautioned Adanwomase to desist from that claim and join the chiefs and people of Bonwire to observe the occasion, rather than go solo.
"The earlier they (Adanwomase) desist from this act and support Nananom and the people of Bonwire as the legitimate celebrants of the Kente Festival, the better for them," the Chief warned.
Nana Bobie Ansah stated emphatically that the people of Bonwire are the originators of the Kente Festival, and, therefore, have the exclusive right to celebrate the festival.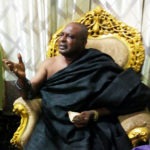 To the Chief, the position and claim of Adanwomase is unfair and should not be countenanced for the sake of peace and tranquillity between the two towns.
According to Nana Bobie Ansah, the two communities are one and have been in peaceful co-existence for a long time, besides inter-marriage among the people.
The Chief has, therefore, pleaded with the people of Adanwomase to halt their intention to celebrate the Kente Festival, seen as the right of the people of Bonwire, in order not to endanger the prevailing peace in the area.
The people of Bonwire intend to launch the Kente Festival on October 24, to be celebrated from November 3rd to November 29th, 2018, with a number of activities.