WordDigest: Why Should You Rely On God?(4) He Thinks About You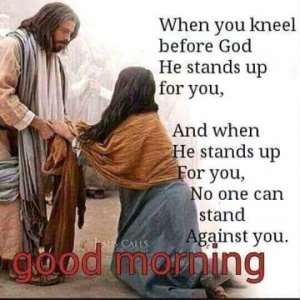 "How precious also are Your thoughts to me, O God! How vast is the sum of them!
[Psalms 139:17]
Amplified Bible
God's ideas for His children are of high value.
We can identify God's thought in our everyday life's and things surrounding us.
You are precious to God so never think you are alone.
Recently i listened to a touching story about a trainee midwifery who improvised and voluntarily assisted an expectant mother to deliver a baby boy safely in a coach en route to Bolgatanga, Upper East region in Ghana.
All things being equal you agree it would have been tragic if the trainee midwifery wasn't on board.
How is this inspiring story connected to the topic? God uses different people, instances or ways to express His thoughts to all directly or indirectly.
You are not alone because God is with you.
God's thoughts to us are precious so rely on Him through Christ Jesus.
Have a good day.
Prayer
O Lord Jesus may your thoughts guide us throughout, Amen.
✍Pastor EZ
Follow me on https://m.facebook.com/TheWordDigest to like, comment and share the page.
#WordDigest