Meet Sophia Suleman; The Midwife Who Delivered A Baby On A Bus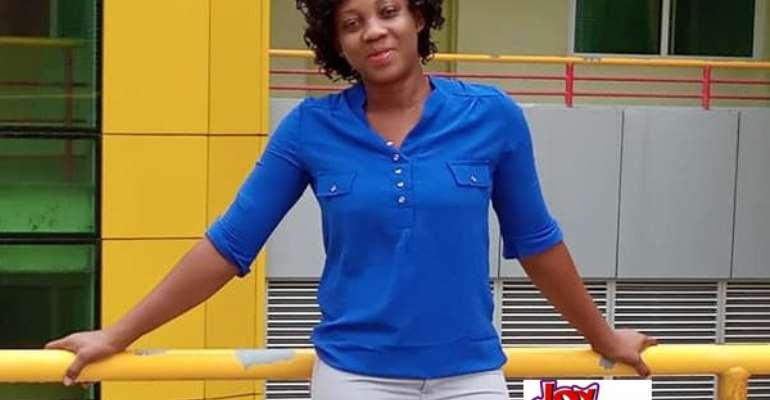 People like Sophia Safia Sulemana are the spot of light in the midst of what appears to be a dark and gloomy situation. Very often we take on medical professionals, particularly nurses for bad behaviour and for maltreating patients. But young Sophia has shown us that not all are the same.
On Sunday, September 23, 2018, Sophia boarded a bus from Accra to Walewale, the capital of the West Mamprusi district in the Northern Region. On the same bus was a pregnant woman going to Tamale. Suddenly, the pregnant woman started experiencing uterine contractions- a sign she was about to go into labour.
Sophia's friend who was also on the bus and knew she is a midwife quickly drew her attention to the situation.
According to a Facebook post by Multimedia Group journalist, Samuel Nii Narku Dowuona, Sophia initially asked the driver to rush to the nearest hospital but realised the woman was in too much pain. So she swung into action.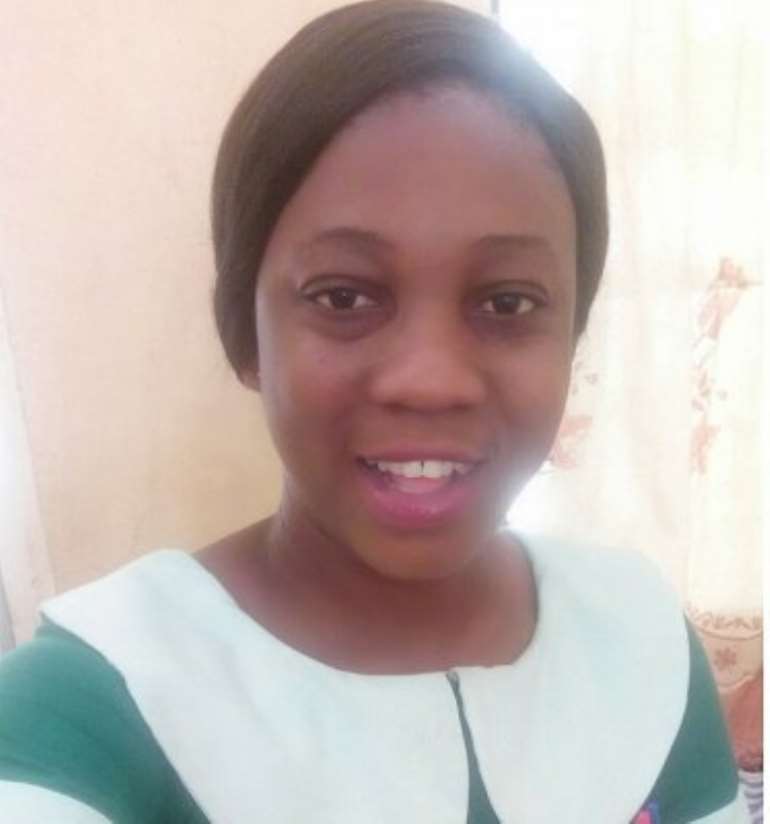 "So within 15 minutes of the journey she started shouting so I realised she was in the second stage of labour so I quickly rushed to her. I had no gloves with me so I had to improvise polyethene bags as gloves so they quickly tied the polyethene bags on my hands and I received the baby," Sophia narrated on Joy FM's Super Morning Show, Friday.
She later got a string to tie the umbilical cord and used a blade she took from another passenger to cut it all on the moving bus, she added.
Sophia recently graduated from Tumu Midwifery College. "In school, we're being taught that in case there is emergency situation there's a way that you can help the woman especially if you don't have the delivery tools with you. You can improvise anything at all but with me, the only thing I had was the polyethene bag and that was what I used," she told Show host, Daniel Dadzie.
She managed to sustain mother and child till they got to a Tamale Hospital. Later that day, the mother and child were discharged because they were both healthy and safe.
Play audio attached to listen to Sophia's narration:
Father of the new baby boy, Bawa Mumuni told Super Morning Show host, Daniel Dadzie that both mother and son are doing very well and that coming Sunday the baby will be named.