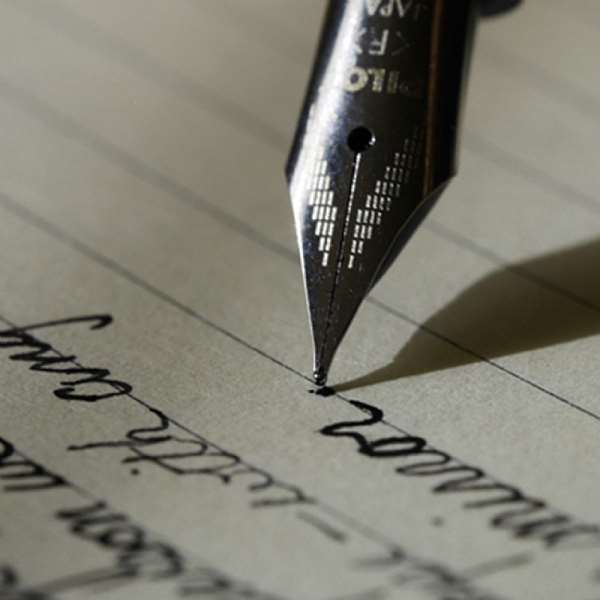 There is an old Indian fable about a mouse who, like all mice, was afraid of cats. A wizard felt sorry for him and offered to help him lose his fear. So with the mouse's approval, the wizard turned him into a cat. The cat, however, was afraid of dogs. So the wizard turned the cat into a dog. But the dog was afraid of tigers. So the wizard turned the dog into a tiger. When the wizard discovered that the tiger was afraid of hunters, he exclaimed in disgust. "You are hopeless. What you needed was a change of heart. And that I cannot give you." People too need a new heart.
Rather than being fixed up on the outside, they must be changed on the inside to overcome their sin-related fears. This inner change occurs when we admit our sinfulness and place our trust in Christ for salvation.
We will not gain the upper hand with fear that springs from sin, until we have a heart made new that gives us peace within. Reformation is turning over a new leaf; Regeneration is receiving a new life (Our Daily Bread, November 17, 1991).
REDEMPTION IN JESUS CHRIST
Our Lord always wins for us the opposite of what He suffered. He was bound so that we could go free. He was made sin so that we could become the righteousness of God. He died so that we could live. He bore God's curse so that God's blessings will be ours. He endured God's not answering His prayer; so that our prayers could find an answer. He said, "Not as I will," so that He could say to us, "If you abide in Me, ask what you will, and it shall be done unto you" (Andrew Murray, With Christ in the School of Prayer).