Social Media Should Be Used For Profitable Purposes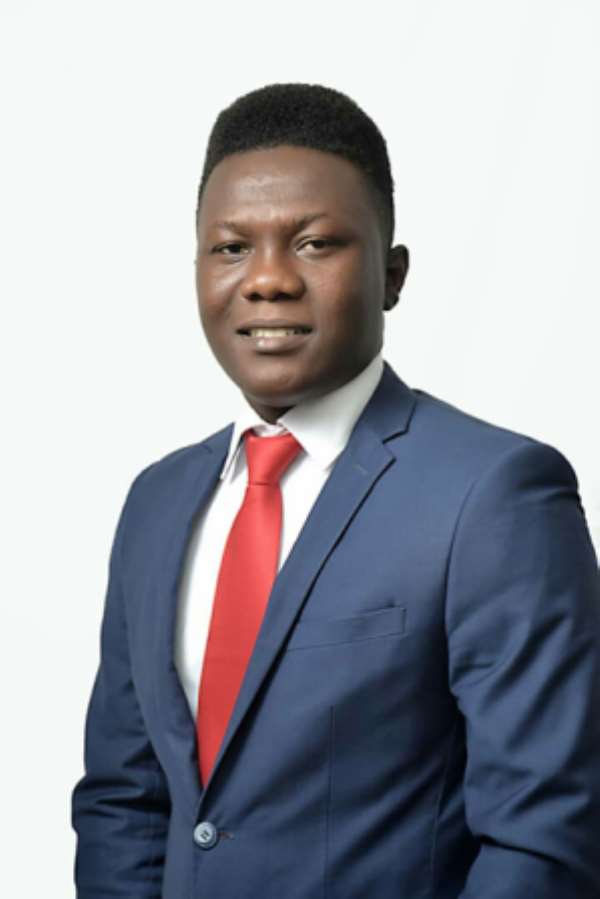 Ghanaians have been urged to use social media for economic gains instead of using it for inordinate activities.
Nana Asamoah-Boafo Queku, the Chief Executive Officer of the Digital Gold Market Trade (DGMT) Company Limited, said the global technological advancement was steadily drawing mankind into a digital world and it was, therefore, imperative for Ghanaians, especially the youth, to brace themselves up for this phenomenal change.
'Instead of using social media for inordinate activities, let's now use it to get the right information to tract genuine and lucrative businesses on the platform,' he said.
Nana Queku said this in an interview with the Ghana News Agency at a two-day seminar on Online Financial Transaction, organised by DGMT for the youth at Kwamo, near Kumasi.
Nana Queku said his outfit, which was into 'crypto currency and forex trading online,' was committed to training one million Ghanaian youths on how to participate in the largest financial market and make the best out of internet usage.
'The internet is now producing millionaires through job creation without waiting on central government for employment. All that people needed now is to get the right information, hence the DGMT initiative,' he said.
Nana Queku urged Ghanaians to shun the perception that businesses online were likely to be fraudulent and that the internet could be used for more decent and profitable transactions to gain financial freedom, even as the world moves into a cashless era.
He advised the youth to develop entrepreneurial skills to be productive and self-reliant, saying; 'God expects us to be creative, we should, therefore, adapt to change through entrepreneurship and impact positively on our communities, nation and the world at large.'