Final KAIZEN Project Forum Set For Today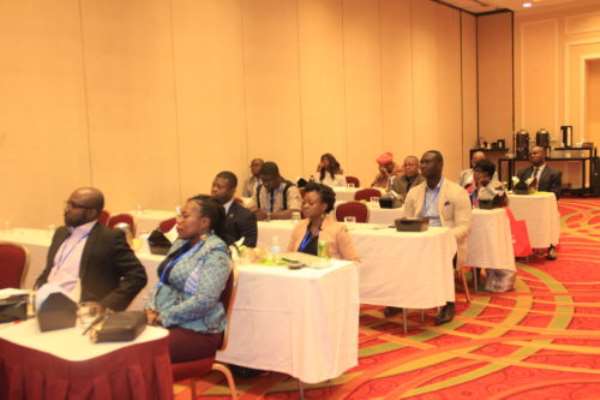 The Final KAIZEN project forum will come off in Accra on Friday, September 28, to share the major achievements of the Project as well as success stories of the participating beneficiary companies of the KAIZEN Project.
The National Board for Small Industries (NBSSI), in partnership with the Japan International Cooperation Agency (JICA), launched the NBSSI/JICA National KAIZEN Project in October 2015.
A statement issued in Accra by Rejoice Tettey, the Public Relations Officer, NBSSI, said the objective of the Project is to strengthen the capacity of Business Development Service (BDS) providers at NBSSI, to enhance their skills in facilitating and providing Micro, Small and Medium Enterprises (MSMEs) acceleration support using the KAIZEN methodology.
It said to date, MSMEs and NBSSI staff in five target Regions namely, Ashanti, Brong Ahafo, Central, Northern and Greater Accra Regions have been supported by the Project's interventions.
It said KAIZEN was a Japanese term for continuous improvement and KAI meant change, while ZEN means better.
It said the KAIZEN philosophy was systematised by Toyota, to reduce costs by eliminating wastes and improve productivity and quality.
'This will also be an opportunity to share NBSSI's plans for the second phase of the National KAIZEN Expansion Project,' it added.
The statement said currently, about 248 businesses have benefited from the Project interventions leading to increased productivity, profitability and job creation.
It said the Project also falls in line with the current government's agenda to create an enabling environment for businesses to thrive and create jobs for the teeming unemployed youth of this country.
It said NBSSI has been continuously providing KAIZEN and other BDS to MSMEs and entrepreneurs with key stakeholders and would continue to expand across the nation.