First National Bank Ready To Support Businesses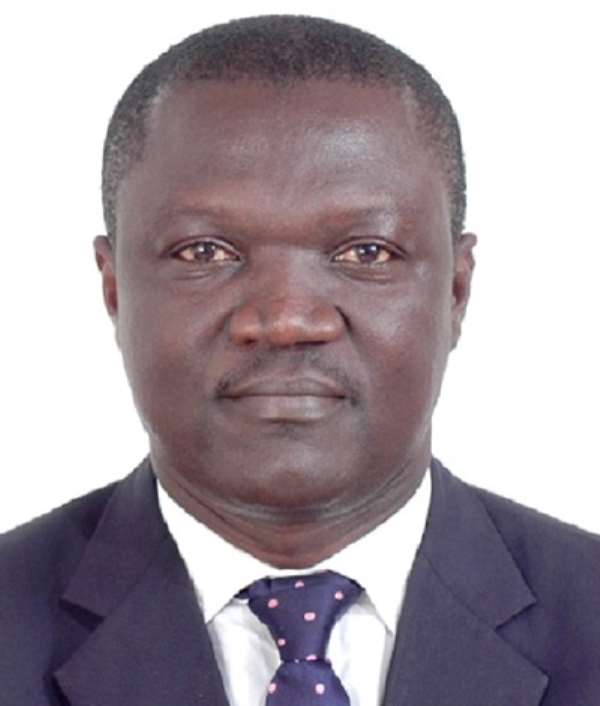 Victor Yaw Asante
First National Bank (FBN) says it wants to reproduce the successes it chalked in South Africa, Nigeria and other parts of Africa in Ghana.
Victor Yaw Asante, Head of Corporate Commercial and Investment Banking, Ghana, said: "We are seeking to replicate the same success and relevance here in Ghana through First National Bank.
"We are aiming to use world-class products and services to support the establishment of world-class businesses."
According to him, the bank would introduce more products and services to help clients manage both their cash as well as financial market risks.
With regards to cash management, Mr Asante said the bank provides both generic and specially designed and branded bank accounts, cash solutions, liquidity management, payment and receipt solutions, financial reconciliation and transactional banking solutions, among others.
"Indeed, First National Bank is Ghana's first fully digital bank, having been conceptualized and established as one, rather than having transformed from a traditional commercial bank into a digital one in line with new technologies, trends and customer demands."
By the end of 2016, the First Rand Group, its parent company, had US$86 billion in assets, from which it made revenues last year of US$7.2 billion and gross profits of US$5.2 billion.
Leveraging on the immense financial muscle, deep expertise and vast experience of its parent group, First National Bank now offers corporate Ghana the cash management, financing solutions and financial markets risk management products and services that have helped to develop corporations that are competitive in both their domestic economies and at the global level as well.
First National Bank South Africa has been voted the Best Business Bank in South Africa, the continent's most sophisticated economy.
First National Bank offers customized medium to long term financing solutions for corporate Ghana through its unparalleled expertise and experience with regards to financially engineered investment banking solutions, covering both debt and equity.
"These solutions are available across all sectors of the Ghana's economy but the bank is particularly outstanding in the infrastructure, real estate, commodities, transport and the oil and gas sectors. To provide the requisite financing support for customers the bank can leverage on the financial muscle of its parent group and where necessary use its excellent reputation to organize syndicated loan financing, bringing together some of the world's most respected commercial lenders," Mr Asante declared.
"First National is willing and fully capable of providing the financial service backing to turn well managed indigenous businesses into world-class multinationals," he added.
First National Bank group members collectively operate 870 branches and more than 6,600 Automated Teller Machines (ATMs) across Africa.