US Investor Accuses Gov't Of Deception Over Collapse of Aveyime Rice Project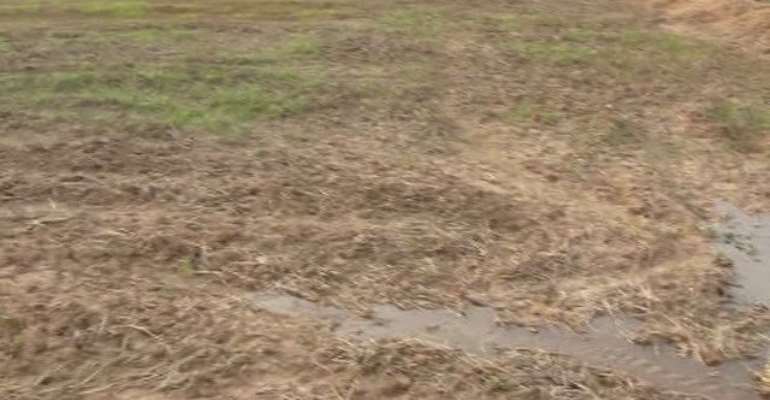 US investors in the Aveyime Rice Project are accusing the Ghana government of deception over how the company has been brought to its knees.
Equipment at the collapsed project site continues to deteriorate following what residents say is neglect by government and other shareholders.
The Prairie Volta Limited known popularly as the Aveyime Rice Project was in the business of growing rice which it packaged and sold under the brand name, Volta Rice, with Jasmine perfumed and Serra varieties.
It halted operations three years ago and the residents are demanding that government revamps it to help provide jobs and reduce the country's dependence on imported rice.
The state has a 60% stake in the company with state-owned bank GCB owning 30% and the Ministry of Food and Agriculture (MOFA) owning 30%, whilst US Investor Prairie Texas Incorporated has a 40% stake.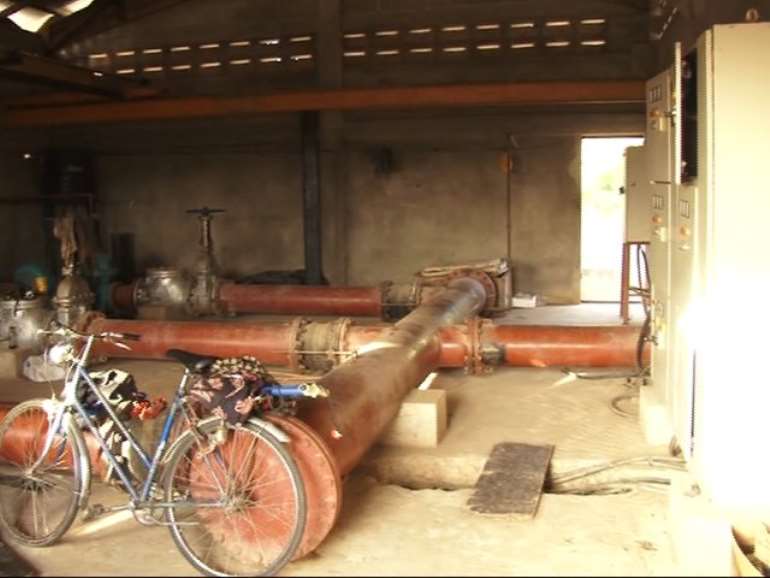 At the height of its operations, the company employed more than 300 people on its farms and rice milling sites. The company produced almost 9,000 tonnes of paddy rice a year. It closed down in 2015.
A visit by Joy news to the site revealed heavy-duty machinery used on the farms are all sitting down idle.
Irrigation pumps, grain hoppers, equipment for planting, harvesting, de-husking and polishing of rice are deteriorating.
Planting and ploughing tools, as well as an aircraft that was used for spraying , have been left without use. The 3000 metric tonnes storage tank for rice is rusting.
Jerry Bortey, the Stores Manager in charge of Inventory Control at the project site told Joy news, "they are rusting because we have not been using it for a long period of time. If you are continuously using it, it will not be rusting like this."
"Some of the equipment are not in good shape. Some have been left at the mercy of the weather because we don't have enough shelter." Mr. Bortey added.
Video report on Aveyime Rice Project site
The 720 hectares of irrigated land on which rice was grown is all bushy now. The water pumps have been left at the mercy of the weather and large portions of the lands have been encroached upon.
The residents lament the collapse of the company has left them without jobs. "When the rice farm was active, there were lots of jobs for all of us. And there was abundant food. And there was joy in the town. All that has changed," Amlalo Aho, a resident told Joy news in an interview.
"We want government to help us. If this farm was active, we could get some for our own consumption. We are just suffering," he added.
Mr Bortey told Joy news, "the community is in a big problem. Unemployment is very high. We had been employing them as security, as casuals, at times, they harvest rice on the fields. So currently, as we are not in operation, they have nothing doing. They are really in difficulty."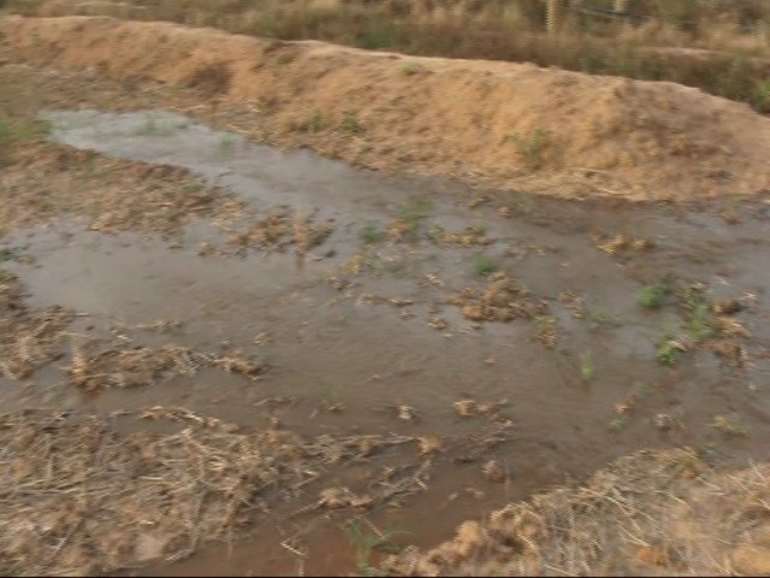 Background
The company has a long checkered history. It started as the Quality Grain Project for which some officials in the Rawlings Administration were jailed.
In April 2003, an Accra Fast Track Court sentenced former Finance Minister Kwame Peprah to four years in prison over the project.
Ibrahim Adam, former Minister of Food and Agriculture and George Yankey, a former Director at the Ministry of Finance were also sentenced to two years' imprisonment each.
They were found guilty for causing financial loss to the state over the Rawlings government's decision to hand US citizen Juliet Cotton $19 million for the rice project which went waste because she allegedly misused the money.
When the dust settled, the Kufuor Administration sought to revive the project in 2007 and brought in Prairie Texas Incorporated, led by Ghanaian John VanDyk-Mensah.
The project was officially opened in May 2008 as Prairie Volta Limited by former Minister for Agriculture Ernest Debrah.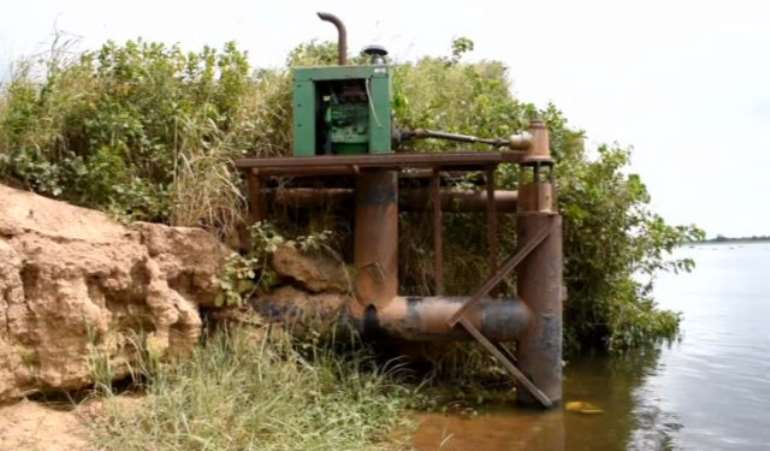 Government Deception
John VanDyk-Mensah says government's refusal to take responsibility for worn-out equipment made it impossible for them to attract fresh investment to keep the company going.
He says the assets of the defunct Quality Grains Project that government used as its contribution to the Prairie Volta Project was overvalued at $8 million instead of the accurate figure of $1.2 million, and given to them as a loan, which till date is sitting on their books, making it impossible to attract investors.
"It's all because of failed government promises and deception. From the word go, the assets the government brought in was overvalued. Various attempts to revalue the assets to its true value have failed. Now we have $8 million sitting on our balance sheet," he explained in an interview with Joy News.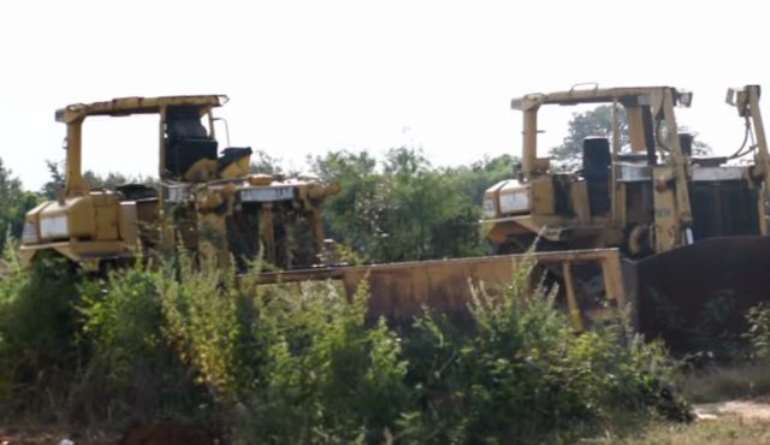 "USAID, SNV, IFC and other entities. These are all social investors. They were interested in supporting us. We lost all of that because they had to look into our balance sheet and they always say how did you get this $8 million on your balance sheet?" he said.
The Executive Director of Prairie Volta Limited says the assets have to be written off completely by government from their books and fresh investment brought in if the company can be revived. "It's all political. And it is about corruption. Period. Without that resolved, no one will take this company seriously," he insisted.
He says the project had a very bright future from the start. "If the promises made by VanDyk-Mensah told Joy News.
"The full development of Dove and KE Lake would create over a thousand good paying jobs, and it would have modernized commercial rice production in Ghana through technology transfer.
It would also have created wealth in the Volta region," he added. government of Ghana, and if the agreement reached, had been implemented, the development of both Dove and KE lake lands would be 7200 hectares fully irrigated and under production.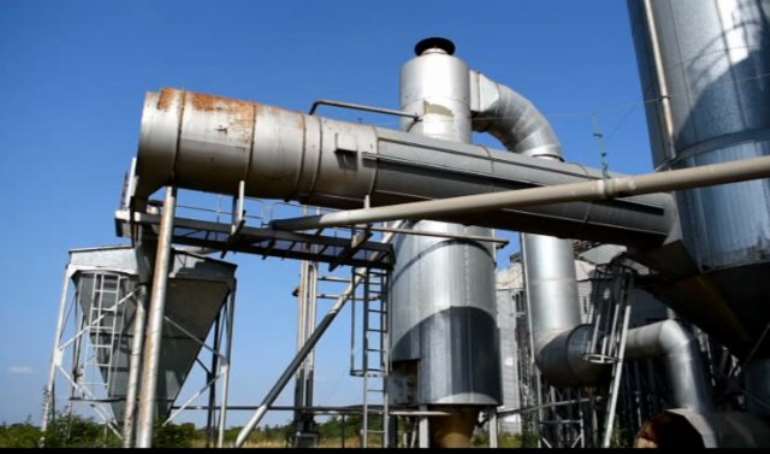 With 6 tons per hectare, that would be 43,200 tons cropped twice per year yielding 86,400 tons of paddy a year. The total volume milled would yield 51,840 tons of milled rice which will be about equal to 7% of rice imported into Ghana,"
Threat of legal action
A report in the Daily Graphic in August, quoting a statement from Head of the Legal Directorate of MoFA, Mr. Seth Dumoga, said as part of efforts to inject fresh blood into the project, MoFA and GCB Bank, have decided to appoint an administrator to run the Aveyime company.
But a statement from lawyers of PVL, Hesse and Hesse Law firm said that will not be allowed to happen without the involvement of the US investors.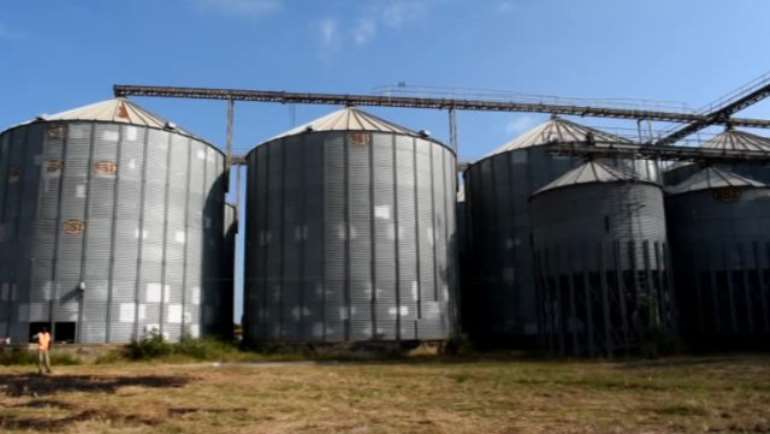 "Anybody who has operated a company knows that any decision concerning the appointment of an administrator [in place of the Board] "under the Company's Act" to do anything to revive the company must emanate, by a resolution, from the company's Board, which is in most cases approved by a Court of competent jurisdiction," the statement said.
"It only remains to put MoFA on notice that Prairie Texas Incorporated is advising themselves of what legal steps to take to prevent being dispossessed of their interest in PVL in such a crude and cowardly manner, abusing the might of the state instead of exercising the rights of the State of Ghana as vested in this case in MoFA," the statement added.