Ghanaians Cannot Trust Communications Ministry--MFWA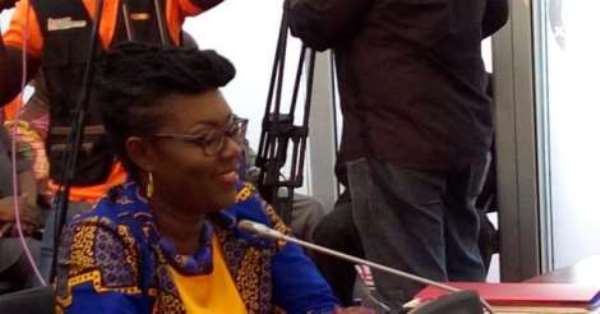 The Executive Director of the Media Foundation for West Africa (MFWA), Sulemana Braimah, believes the Ministry of Communications is not trustworthy.
His comments come at the back of the controversial agreements with the Digital Terrestrial Television (DTT) and the Kelni-GVG agreements.
He said the Ministry has been poor in handling in the deal which some Ghanaians believe 'stinks'.
"The Ministry has proven that if they say something and you take it as they say it, sometimes you could be wrong.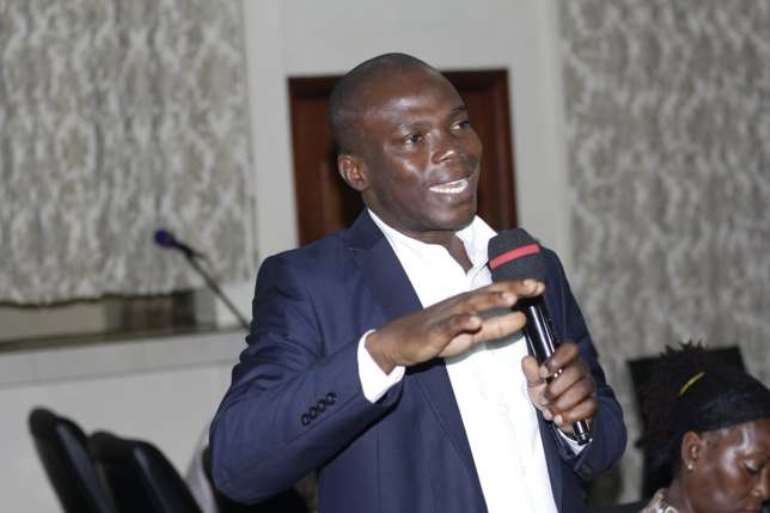 Sulemana Braimah
"From Kelni GVG to this StarTimes, most of the things when you listen, today they say this and tomorrow that, where StarTimes comes in regarding the Digital Migration, Minister says there is no contract, the deputy says there's MoU and you ask yourself, what's the difference between MoU and a contract?," he quizzed on Accra-based Adom FM.
He added: "And even on the Kelni-GVG issue, when they were asked to present a contract they signed themselves, they said we should give them six months."
Last week, the Ministry of Communications announced that it has a partnership with Chinese-owned StarTimes to distribute 300 village satellite TVs nationwide.
The government said the partnership is geared towards bridging the digital divide between the rural and urban areas.
The China-backed digital broadcaster in Africa, StarTimes was presented to the Ghana government as a condition for obtaining a loan from the Chinese Eximbank.
However, the deal has been protested by a section of Ghanaians who believe China is only planning to take over Ghana's digital space.
The Ghana Independent Broadcasters Association (GIBA) said "if StarTimes is allowed to control both Ghana's only digital television infrastructure and the satellite space in the name of digital migration, Ghana would have virtually submitted its broadcast space to Chinese control and content."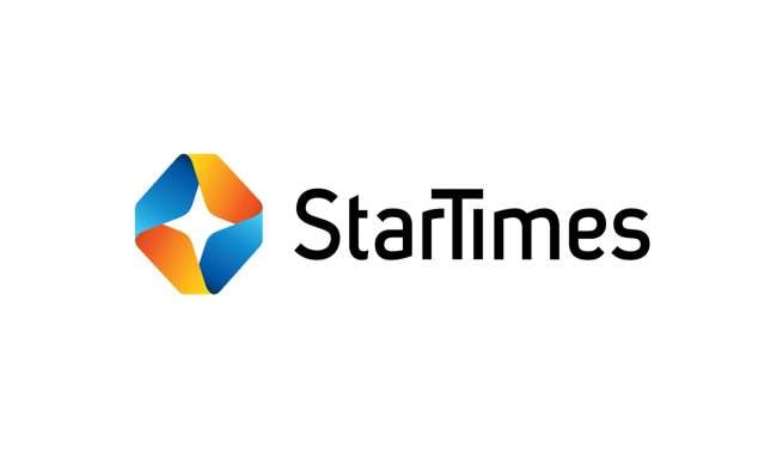 But the Communications Minister disagreed, insisting GIBA has no right to dictate to government on what it should do.
"Is the independent Broadcasters Association telling us that they should dictate the pace, content of the DTT migration project? I don't think so and I think that they also see themselves as key stakeholders of the project but not as dictators of the entire project because they are not financing the project and they can't sit there and dictate what government does in this process. And I will be a little hesitant to think that that is the stance they have taken that because they have said 'A', it should be 'A' and it shouldn't be any other process," Ursula Owusu-Ekuful remarked.