I'm In A Hurry To Achieve Ghana Beyond Aid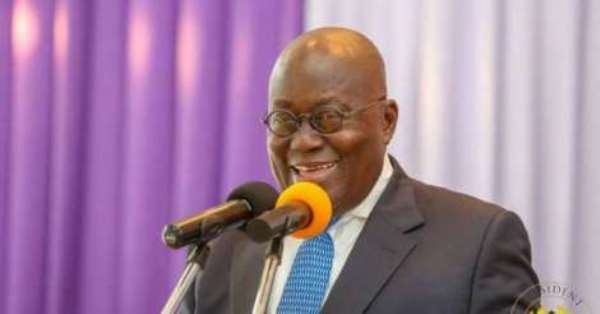 President Nana Addo Dankwa Akufo-Addo has stated that he is in a haste to achieve his 'Ghana beyond aid' mantra.
He said, such an achievement, will bring relief to all Ghanaians.
'If we improve the economy, there will be no need for Ghanaians to go elsewhere to achieve economic goals,' he said.
This, he said, at a meeting with the Prime Minister of Norway, Ms Erna Solberg, on the sidelines of the 73rd United Nations General Assembly (UNGA) currently going on at the UN headquarters in New York, United States of America (USA).
Nana Addo said his government was determined to work fast towards industrialisation and as such his number one goal was to achieve a Ghana beyond aid where the citizenry would stay at home and not feel like going out of the country to seek greener pastures elsewhere.
On the attainment of the 17 SDGs in Africa, President Akufo-Addo said it would be a good idea for the Norwegian Prime Minister to have a discussion with the Chairman of the African Union and President of Rwanda, Mr Paul Kagame, who is championing the cause of SDGs in Africa.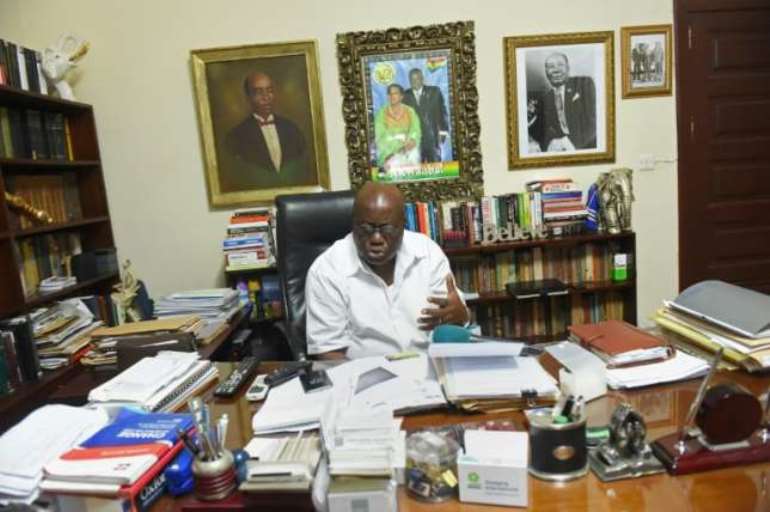 Ghana's President-elect Nana Akufo-Addo, has pledged to put Ghana "back on the path of progress and prosperity" (AFP/File)
While at the UNGA session, President Akufo-Addo will participate in a series of SDG events and also deliver a speech at the high-level event on the United Nations Youth Strategy.
President Akufo-Addo will also hold bilateral talks with some colleague Heads of State, including the Presidents of Palestine, Estonia and Ukraine, as well as with some chief executive officers (CEOs) of some global enterprises.