Alcohol Abuse Among Youth Worrying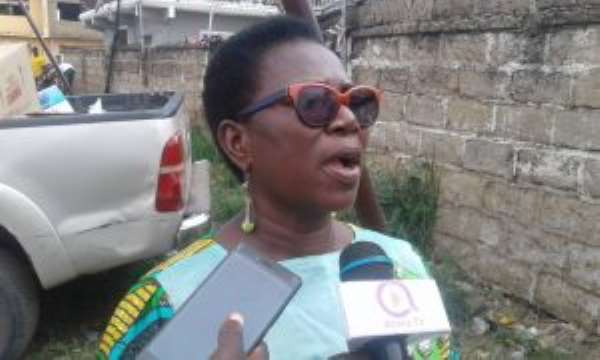 The Director for Centre for National Culture (CNC), Christiana Carl Oparebea, has said that the rate at which the Ghanaian youth is embracing and abusing alcohol is a trend that needs to be curbed else it would destroy the majority of the youth.
According to her, there are a lot of things working against the youth adding that what they learn from the internet is contaminating their lives.
She explained further that the abuse of 'bitters' or better still alcohol, has taken a worrying trend.
She indicated that almost every week there is a new 'bitters' or alcoholic beverage on the market, and some youth are used in advertising such products.
"This advertisement on our television screens with the youth clamoring for bitters or alcoholic beverages sends a bad signal to other younger generation who also fall prey to these bitters" madam Christiana Oparebea noted.
Speaking at the annual Festival of Art and Culture week celebration at Kasoa, Madam Christiana Oparebea again explained that these alcoholic companies go to the extent of even sponsoring festivals across the country, adding that although these beverage companies help in one way or the other "we need to carefully put in place measures to curb it as well".
She thus called for a collective effort from the law enforcement agencies and government to fight this menace.