Student,19, Arrested Over Defilement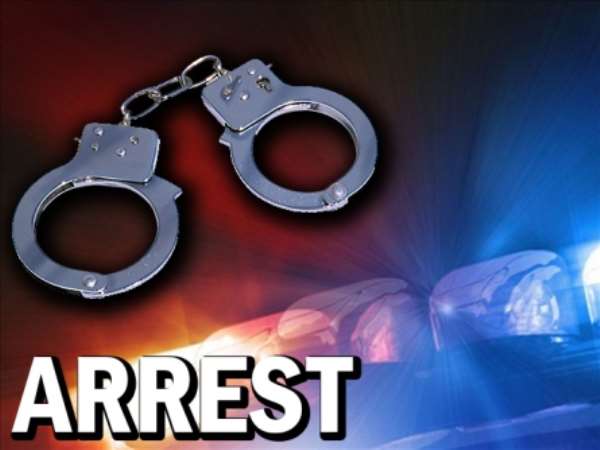 Daniel Akomea Danso, a student, has been put before an Accra Circuit Court for allegedly defiling a 14 year-old girl at Akweteyman in Accra.
Danso, 19, charged with defilement, pleaded not guilty.
The court presided over by Mrs Abena Oppong Adjin-Doku has admitted Danso to bail in the sum of GH¢20,000 with two sureties. He is expected to reappear on October 24.
The facts as narrated by prosecution was that, the complainant is a petty trader and mother of the victim and resides at Flat-Top, Accra, whilst Danso resides at Akweteyman, Accra.
On September 5, this year, at about 0900 hours, the victim left home for school and but failed to return after school. After a fruitless search for the victim, a report was made to the Domestic Violence and Victim's Support Unit (DOVVSU), Tesano, on September 10, this year.
Prosecution said the same day; a neighbour alerted the complainant that she had met the accused person with the victim at Akweteyman.
The complainant proceeded to Akweteyman and accused on seeing the complainant bolted and left the victim.
The victim then confided in the complainant and informed her that during her one week stay at the accused person's place, he had had bouts of sexual intercourse with her.
Prosecution said complainant and the victim proceeded to Tesano DOVVSU and a report was made and a Police medical form was issued for the victim to seek medical care.
Later on, prosecution said Danso was nabbed by the Police and in his caution statement, stated that, the victim was his girlfriend.
According to prosecution, further investigations revealed that the victim got pregnant during her relationship with Danso and that the pregnancy was terminated in July 2018.
Meanwhile, a medical officer, at whose facility the victim was examined, confirmed that the termination of the pregnancy was incomplete.