It's Dangerous To Mortgage Our Communication Unit To The Chinese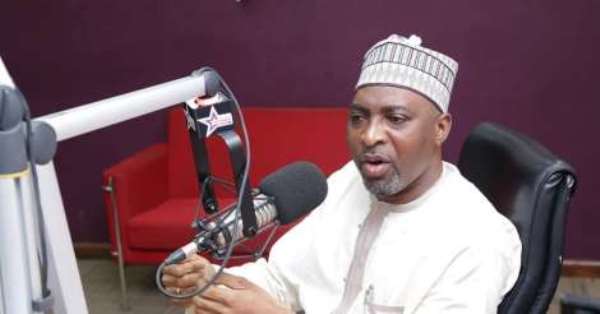 The Minority Chief Whip, Muntaka Mubarak has not taken it kindly with the controversial deal with Chinese firm StarTimes.
Minister of Communication, Ursula Owusu-Ekuful has been dragged before the select committee on communication to explain the details of the deal.
He said the Minister should stop personalizing the issues and stop talking with emotions adding that it would be dangerous to "mortgage our communication unit to the Chinese."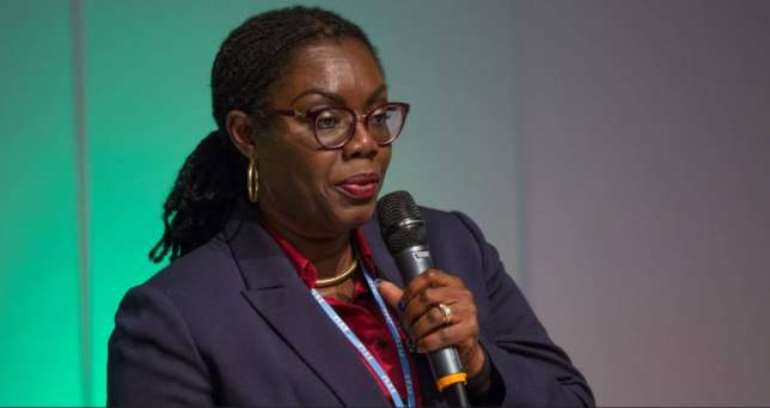 Minister of Communication, Ursula Owusu-Ekuful
He told Accra-based Class FM in an interview that it is important for Ursula Owusu-Ekuful to address the House on the deal.
Last week, the Ministry of Communications announced that it has a partnership with Chinese-owned StarTimes to distribute 300 village satellite TVs nationwide.
The government said the partnership is geared towards bridging the digital divide between the rural and urban areas.
The China-backed digital broadcaster in Africa, StarTimes was presented to the Ghana government as a condition for obtaining a loan from the Chinese Eximbank.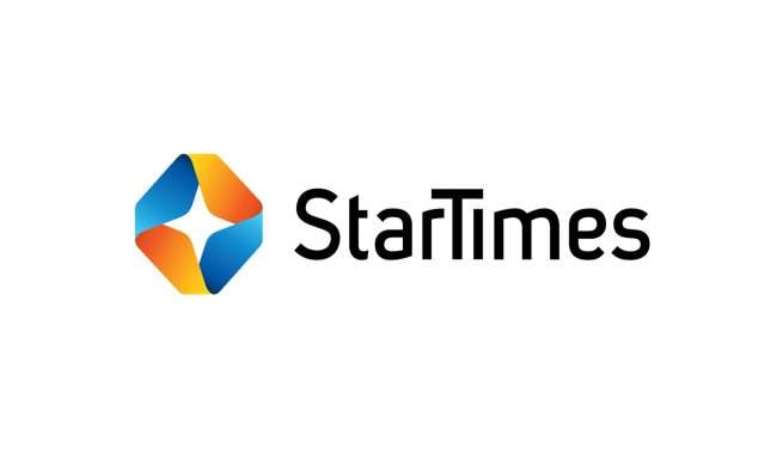 However, the deal has been protested by a section of Ghanaians who believe China is only planning to take over Ghana's digital space.
The Ghana Independent Broadcasters Association (GIBA) said "if StarTimes is allowed to control both Ghana's only digital television infrastructure and the satellite space in the name of digital migration, Ghana would have virtually submitted its broadcast space to Chinese control and content."