Spio Garbrah Is NDC And Ghana's Messiah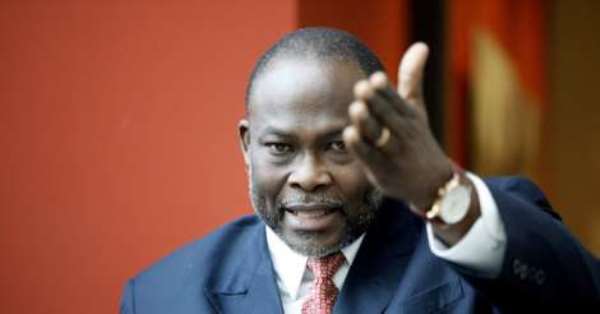 Former Minister of Trade and Industry and flagbearer hopeful of the National Democratic Congress, Dr. Ekow Spio-Garbrah has said he is the man to redeem his party and Ghana.
He said he is the man to turn things around in Ghana should he get the mandate to lead.
'You remember somebody referring to the party as a lame horse. Lame horse, how do you ride a lame horse to victory? how do you ride a lame horse to a racecourse? Dr. Spio-Garbrah questioned claiming", he said.
Dr. Garbrah is contesting to lead the NDC in the 2020 general elections.
"So I am the candidate who can take a lame horse convert it into a race horse and ride that horse into victory in 2020", he added.
He averred that the 'NPP is making mistakes which are frustrating and annoying to the people of Ghana'.
While claiming there are elements of corruption all over the government, the NDC big wig said the NPP promised many things which they are having a problem fulfilling' and that over promising and under performance has been the bane of the Nana Addo administration.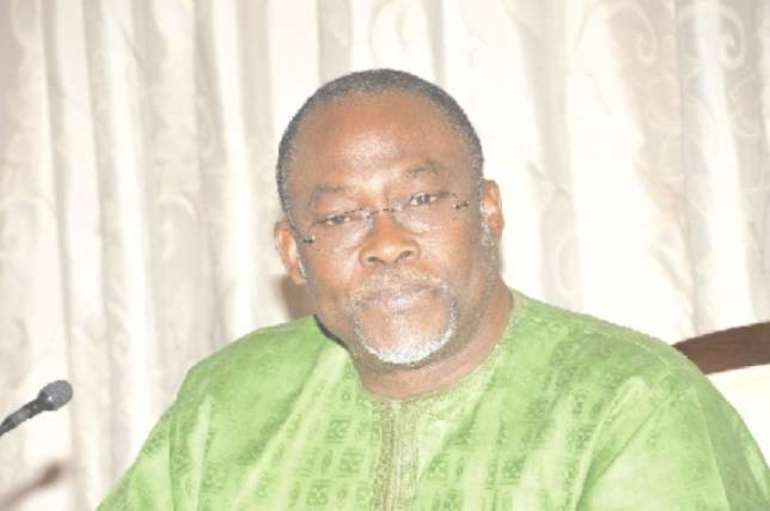 Dr Ekow Spio Garbrah,
'Ghanaians are looking for a competent leader, someone who understands the broad issues affecting Ghana as a very small atom in the global economy', he noted.
Dr. Garbrah also said: 'NDC delegates believe that when you have lost an election, you go through rebranding exercise before you come back again. You don't take the same product to the market again.…by share coincidence, the party has somebody who knows how to rebrand, its not just about talking in the vacuum.'
He will be contesting against former president Dramani Mahama, Sylvester Mensah, a Former Chief Executive of the National Health Insurance Authority (NIA) and Alban Bagbin, Member of Parliament for Nadwokli Kaleo have declared their intention to lead the NDC.