WHO Warns Against Air Pollution-related Deaths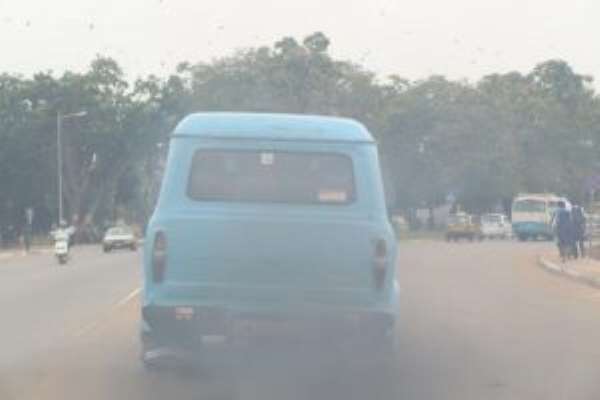 The World Health Organisation (WHO), has warned that that air pollution-related deaths are expected to rise in Ghana as urban population and vehicular numbers increase.
The International Programs Officer for the WHO, Gordon Danku, in an interview with Citi News explained that air pollution is directly related to the population of people within a vicinity.
He said although air in Accra is far more polluted than that of other less polluted towns or cities in the country, the situation is such that even with Accra, there are certain places with higher pollution rates as a result of the nature of the area.
"If you look at the pollution being experienced in Accra, it is not the same in the Upper West Region. Even if you take Accra, the pollution being experienced in the Accra Metropolitan area is not the same amount of pollution the people of Dodowa are experiencing, which means population is directly related to the amount of pollution that we are witnessing. Accra is more of a commercial area; it serves an administrative and commercial zone at the same time."
According to Mr. Danku, one of the main sources of air pollution in Accra is from vehicles as they move in and out of the city mainly for commercial purposes.
"So we have cars from all the surrounding communities moving into the city mainly to work and moving out again, and that is a significant contributor to the pollution we have."
Statistics from the WHO reveals that air pollution kills 28,000 people in Ghana annually. Aside the pollution from cars, it is common to see some Ghanaian citizens burn all forms of toxic waste indiscriminately without any caution.
British High Commissioner complains about 'disgraceful' air pollution near his home
The British High commissioner to Ghana, Iain Walker, recently described as disgusting and disgraceful the way and manner some unknown persons have indiscriminately burnt car tyres polluting the air around his home.
In a series of tweets, the High Commissioner expressed his outrage over how the "poisonous" pollution from the fire is drifting over his home and that of his neighbours.
He described the burning of the car tyres as "shocking".
Some effects of Air pollution
The effects of Air pollution are alarming, as its known to create several respiratory and heart conditions along with cancer, among other threats to the body.
Several millions are known to have died due to direct or indirect effects of Air pollution. Children in areas exposed to air pollutants are said to commonly suffer from pneumonia and asthma.
How are cities around the world tackling air pollution?
More cycling, better public transport and car bans – cities from Delhi in India to Zurich in Germany, are using a range of initiatives to lower traffic pollution and improve health.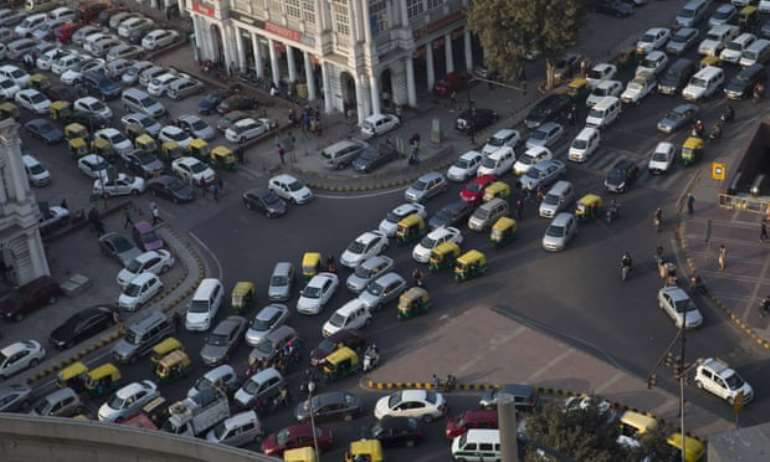 Delhi has banned all new large diesel cars, taxis and SUVs, and experimented with alternating bans on odd and even number plates. Photograph: Tsering Topgyal/AP.
Reports that pollution levels in Delhi matched those in Beijing spurred the city to ban all new large diesel cars and SUVs with engines of more than 2,000CC and to phase out tens of thousands of diesel taxis. The city has experimented with alternately banning cars with odd or even number plates, and is now encouraging Uber-style minibuses on demand.
Other cities considering diesel bans are Dublin and Brussels.