Christians Should Value Communication In Marriage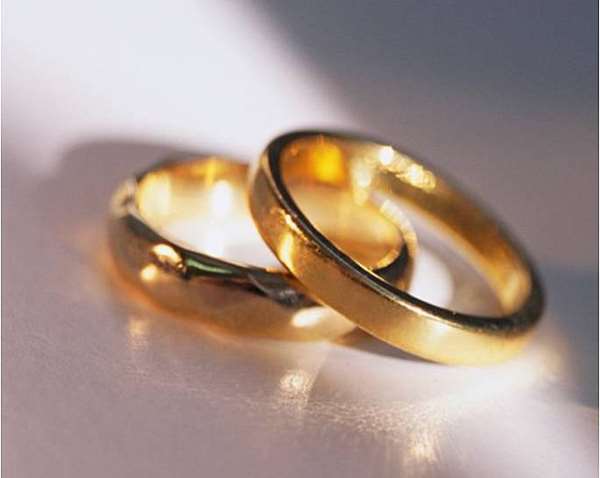 Mr Johnson Kyeremeh, a Marriage Counsellor of the Assemblies of God Church, Emmanuel Assembly in Accra, has urged Christians to place greater value on communication in their marriages to overcome marital obstacles.
He said communication was the foundation of a successful marriage, which could not be sacrificed because of its relevance to the union.
Mr Kyeremeh gave the advice in an interview with the Ghana News Agency during the Men's Day Celebration on the theme: 'Manifesting the Gift of the Spirit through Services,' organised by the Men's Ministry of the Church.
The programme started with a three-day revival and couples night to create a firmer bonding and reunion between couples whilst seizing the opportunity to educate singles on issues concerning marriage.
Mr Kyeremeh entreated couples to make use of communication to iron out pertinent issues in their marriages and avoid pent-up feelings, which is harmful.
He urged the public, particularly Christians, to do a lot of soul-searching and seek for counselling services to have a fairer idea of what marriage entails before making a decision to settle with a partner.
Mr Kyeremeh asked couples to learn to forgive one another and avoid harbouring offences because that habit could make communication difficult.
The common message that run through the addresses of the various speakers were that pre and post marital counselling are necessary for all couples as a decisive measure to forestall any break-up.
Mr Seth Korgah, a leader of the Mens' Ministry, said the Mens' Fellowship instituted the event to educate members of the Church on the essence of communication due to the litany of cases of marriage disintegration, especially among Christians.
He said people fantasised about marriage but failed to appreciate what it really entailed adding that some distress situations were often attributed to incompatibility, which was not always the case.