District Assemblies Taken Through Governance Project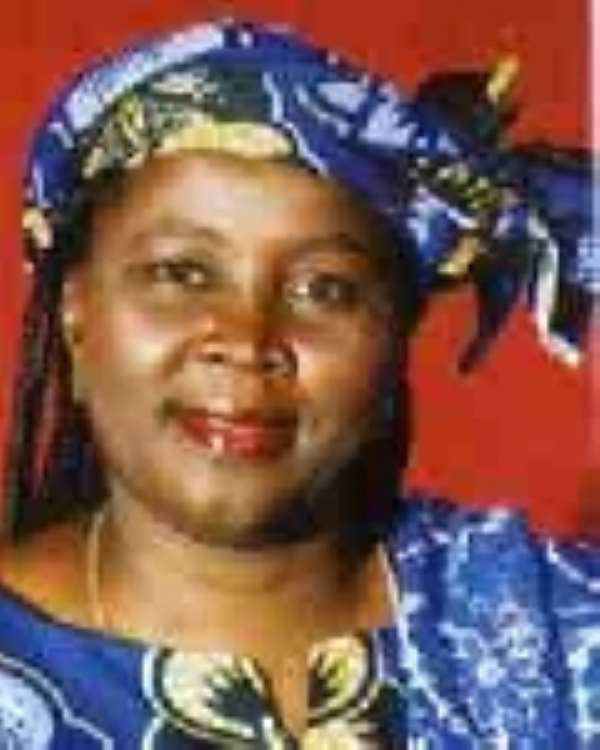 The Ghana Developing Communities Association (GDCA) has organised a day's sensitisation programme for civil societies in the Mion District Assembly and other district-based groups on the Economic Governance Project (EGP).
The EGP is the third phase of the organisation's Empowerment for Life project (E4L), which has been running since 2010 on education, food security and youth empowerment at its thematic areas of which governance and gender are cross cutting themes.
Mr Mohammed Musah, the EGP officer, said the objective of the project is to increase the civil society capacity, to engage in and lead initiatives that promote improved local governance and to ensure higher citizen participation in monitoring local government to improve transparency and accountability.
He said the EGP consists of interrelated components that include the citizen led monitoring of capital development projects in its five operational districts to ensure accountability and service delivery.
He said the civil society capacity would be strengthened to monitor the local revenue collection and utilization as well as to engage local government to increase the revenue collecting system, which would build citizen's trust in revenue systems.
Mr Mohammed said the EGP was linked to the Sustainable Development Goals (SDGs 10, 16 and 17), which were meant to reduce inequalities, promote equal access for citizens to all levels of decision-making and the reduction of bribery and corruption.
''There is the need to collaborate with Community Based Organisations and District Assemblies to improve their efforts in revenue collection and ensure accountability,'' he said.
Mr Hansen Mads, an intern with the EGP, said Ghana Friends (GV) and the Youth Empowerment For Life (YE4L) has been partners to GDCA in the implementation of the project, which works with existing civil society groups.
GDCA is a non- governmental organisation that seeks to empower deprived communities in northern Ghana and uses its partnerships to find innovative solutions to improve living conditions in these communities.