Prof Adei Makes U-Turn On Allawa For Nurses And Teacher Trainees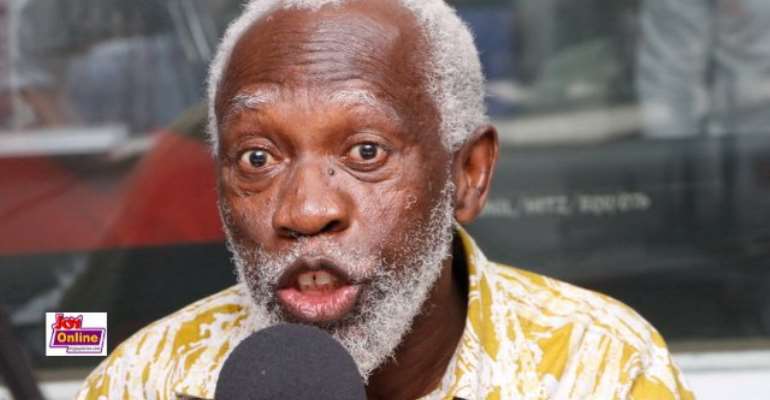 A renowned educationist and economist, Professor Stephen Adei, has advocated for the abolishing of allowances for trainee nurses and teachers and rather invest such funds into Technical and Vocational Education Training (TVET).
"I do not even think that today, teachers and even nurses should get free education... I know the teachers and nurses will kill me but, all die be die," he said.
Prof Adei was speaking at a public lecture organised by the Takoradi Technical University (TTU) on enhancing the "Development of Ghana through Technical and Vocational Education Training (TVET) and the Role of Technical Universities."
He argued that, "it is the neglect of technical and vocational education and training that makes the prospect of giving second cycle education to all seem daunting."
As a nation, Prof Adei said, "we have chosen to continue general education of our colonial masters, who only needed clerks and few public servants and have made it the norm. Educational system meant for servitude is not adequate for self-government and development and Nkrumah knew that."
He explained that it is not to say that these professions (teachers and Nurses) are not important for national development.
"I say so because as an economist I know that if the government does not support them we will still have enough people doing those courses as they do by going to private universities."
"We cannot deny young people the basic tools to participate in a modern society because there are no university places. Even in advanced economies less than half of second level products go to universities," he said.