Ghana, US Dialogue On Security Governance Initiative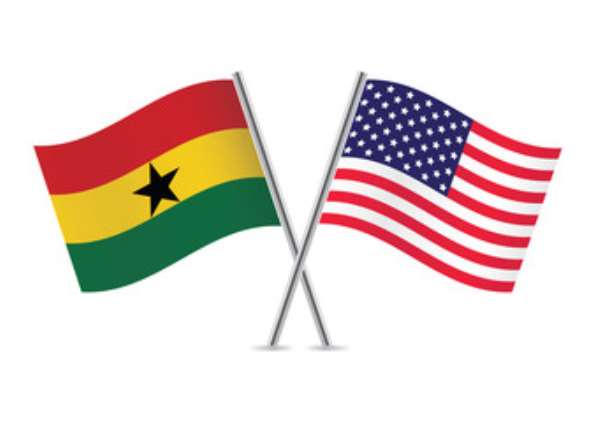 Representatives of the Governments of the United States of America (USA) and Ghana have participated in the 4 th Security Governance Initiative (SGI) steering committee meeting on Tuesday in Accra.
A statement copied to the Ghana News Agency said the SGI focused area leads briefed the Steering committee members on progress and the next steps.
Mr Joshua Kyeremeh, the Ghana National Security Coordinator, Mr Christopher J. Lamora, U.S. Chargé d'Affaires, and Mr Michael Arietti, a US Ambassador (retired) delivered the opening remarks, underscoring both nations' commitment to improving security sector governance in the country.
The statement said, SGI is a partnership between the government of Ghana and The United States, aimed at improving the effectiveness of Ghana's security sector.
It said the United States also had SGI partnerships with other countries like Kenya, Mali, Niger, Nigeria and Tunisia.
It added that in 2016, under the SGI, Ghana and the US signed a joint Country Action Plan (JCAP), which identified three priority areas of the partnership; maritime security, border security and cyber security.