Mahama Will Be President Again In 2020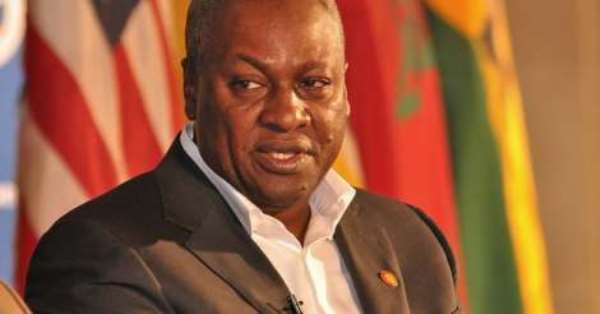 Mallam Shamuna Uztaz Jibril, an Islamic cleric, has predicted a comeback for ex- President John Mahama and the National Democratic Congress (NDC) in 2020.
He said that, through revelations, Mahama will be declared the winner of the 2020 general elections.
'Besides, per my spiritual calculations, dreams and other related spiritual signals all point to the fact that the NDC will be victorious in the upcoming 2020 elections", he said.
Jibril has a track record for accurately predicting the outcome of the 2016 elections in which he said Nana Akufo-Addo will win.
The Islamic cleric, numerologist, philosopher, and an acclaimed spiritual hacker in an interview monitored by Pulse Ghana indicated that 'come rain or shine' John Mahama will be President again.
'The NDC should not take this prediction for granted and fold their arms but must work harder and pray for the prediction to manifest physically", he added.
He, however, said that it isn't too late for the ruling New Patriotic Party (NPP) to amend things and retain power.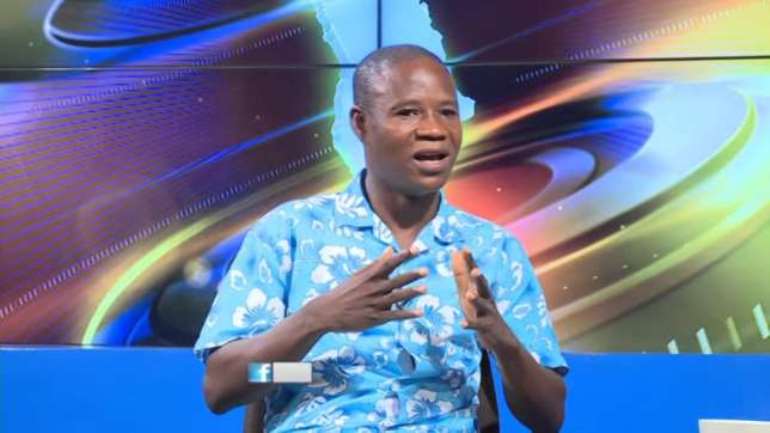 'NPP should not give-up since the prediction is not a revelation from God Almighty. No condition is permanent - Quran 13 verse 39 says 'God makes to come to pass and establishes what he pleases thus he can decide whatever he wants and with him is the basis of the book' as for the details of the percentage I will update you later. The rest is in the hands of God,' he said.