NMC, MFWA Join Fight Against StarTimes TV Deal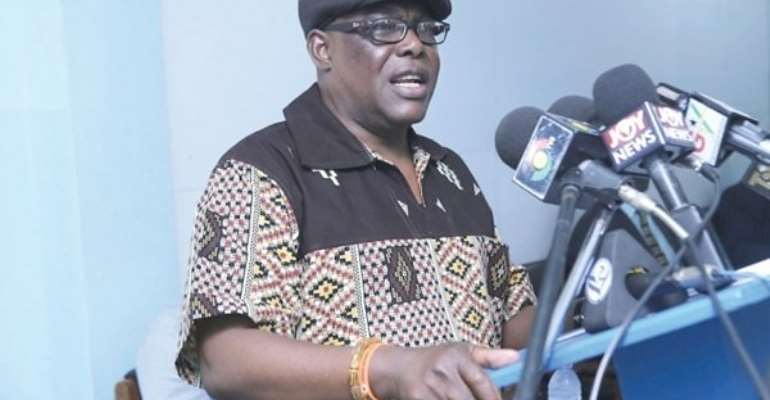 Two bodies have joined a media pressure against the government over suspicions it plans to hand over Ghana's Digital Terrestrial Television infrastructure to a Chinese firm, StarTimes.
The National Media Commission and the Media Foundation for West Africa (MFWA) have joined the Ghana Independent Broadcasters Association (GIBA) in expressing displeasure over the Communications ministry's plans to bring in the Chinese firm.
The ministry has dismissed GIBA's suspicions , explaining StarTimes is not coming to manage the infrastructure but rather do "enhancement" work on the infrastructure put in place by local firm, K-NET .
K-NET has only one year left on its four- year contract and has indicated the capability and capacity for the 'expansion' work expected to be done by the foreign firm largely exists already.
The China-backed digital broadcaster in Africa, StarTimes has been presented to the Ghana government as a condition for obtaining a loan from the Chinese Eximbank.
President of GIBA, Andrew Danso Anninkora is incensed by the discussions between government and the Chinese company because they could lead to foreign control over Ghana's Digital Terrestrial Television.
Joining in opposing the Communication ministry's plans, the National Media Commission said the government is interfering with the commission's work by setting up a company to manage the DTT.
The Central Digital Transmission (CDT) Company is going to have a 7-member Board with representatives from the Finance, Communication ministries and others from State broadcaster GBC and GIBA.
Chairman of the National Media Commission ( NMC ), Nana Kwasi Gyan -Apenteng argued that just as NMC is charged with supervising state media bodies like GBC, GNA and Daily Graphic, it should be the Commission managing the CDT company.
"It looks strange that a company is being formed of which the NMC is a board member. It should be the NMC that forms that company and governs the process", he said on Top Story Wednesday.
The Media Foundation for West Africa (MFWA) expressed disappointment that after years of working to build the Digital Terrestrial Television infrastructure, government wants to give in to China's agenda to dominate African television.
MFWA Executive Director Sulemana Braimah expressed hope that Ghana's "leaders wouldn't sell us cheap".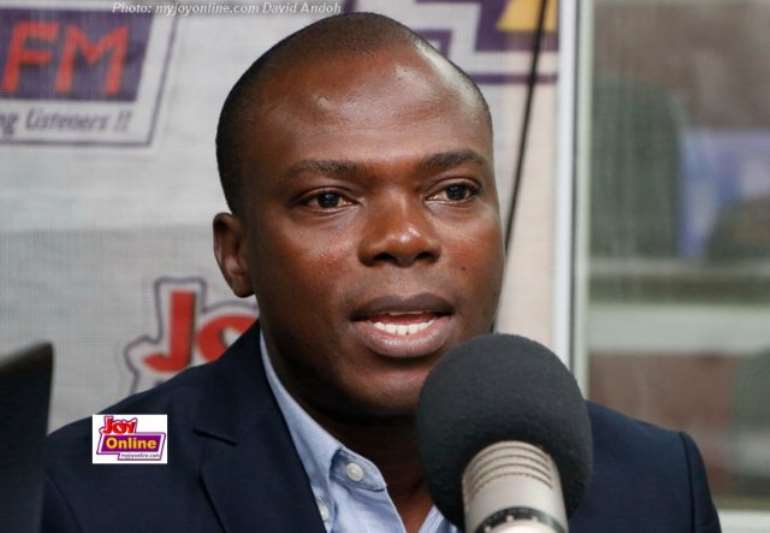 Photo: Sulemana Braimah fears foreign interference in Ghana's digital television space